Citi to Expand Digital Assets Division With 100 New Hires
The major bank has also appointed a new head to the crypto division.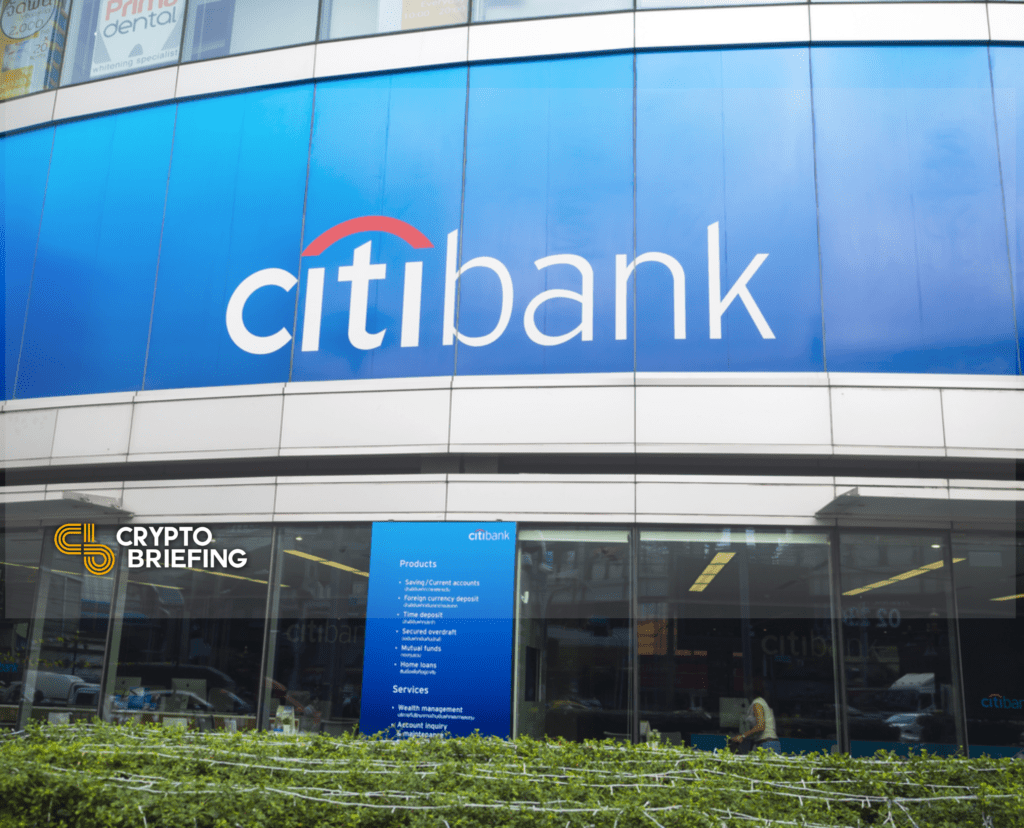 Key Takeaways
Banking giant Citi has announced that it will hire 100 new employees in order to expand its digital asset division.
It will also appoint Puneet Singhvi, who headed another of the company's blockchain efforts, as head of the division.
Citi initially formed its digital asset division this June; the number of employees involved at that time is unknown.
Banking giant Citi has announced that it is hiring 100 employees for its digital assets division, according to various reports.
Citi Will Expand Its Crypto Efforts
Citi first launched its digital assets division this June. Now, it will expand the division with 100 new employees.
In addition to those hires, Citi has appointed Puneet Singhvi to lead the digital assets division, a change in staffing that will take effect on Dec. 1. Singhvi formerly served as the head of blockchain and digital assets within Citi's global markets division.
Shobhit Maini and Vasant Viswanathan will take on Singhvi's former role, acting as heads of blockchain for the global markets division.
The digital assets division will be part of Citi's Institutional Clients Group, which is headed by Emily Turner. The new digital asset team will reportedly develop a strategy to help businesses within the Institutional Clients Group utilize blockchain.
"[The Institutional Client Group's] digital asset efforts are a continuation of our work with blockchain," Turner wrote in a memo. "As such, Puneet's team will lead ICG-wide digital asset governance and work in close partnership with our second and third lines."
Many Banks Are Working on Crypto
Citibank has taken a close interest in cryptocurrency for almost half a year now. Various sources initially reported that Citi was considering working with digital assets this spring, as the bank published a report considering cryptocurrency's role in global trade. In late October, the company examined Coinbase's stock in another report.
Citi is just one of many major banks that have begun to work with or examine cryptocurrency in recent years, alongside big names like JPMorgan, Bank of America, and BNY Mellon.
Earlier this month, former Citi CEO Vikram Pandit suggested that every major bank will consider crypto within 1 to 3 years.
Citi is the 13th largest bank by total assets, according to the April 2020 S&P Global Market Intelligence report.
Disclosure: At the time of writing, the author of this piece owned less than $100 of BTC, ETH, and altcoins.