China Merchants Bank International Enters Blockchain Via Nervos Network
The bank will work on a DeFi offering.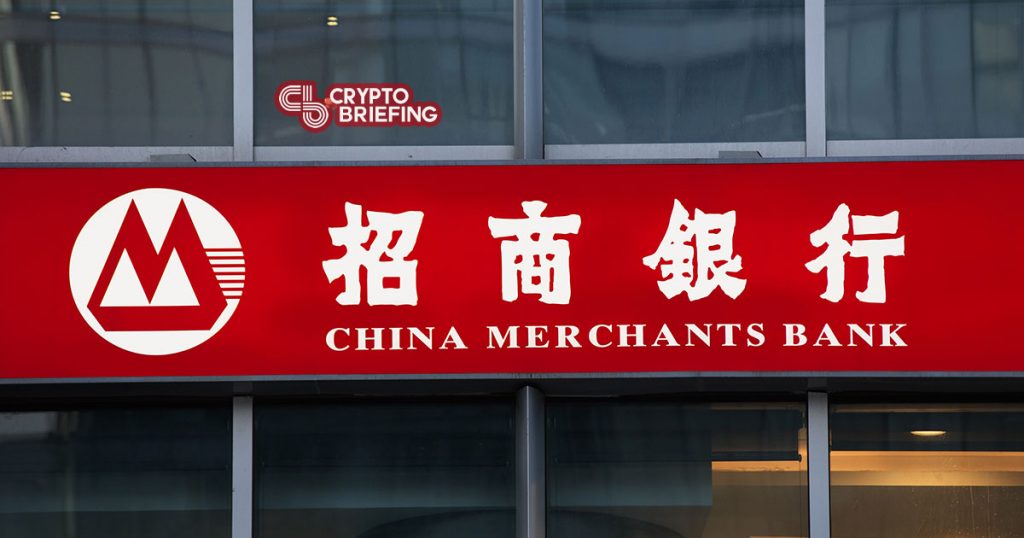 China Merchants Bank International (CMBI) has announced its entry into the blockchain ecosystem by partnering with Nervos, a layered blockchain network.
CMBI is a wholly-owned subsidiary of China Merchants Bank, a major Chinese national bank headquartered in Shenzhen. Together with Nervos, CMBI will develop and launch decentralized applications for financial services, in addition to acting as a strategic ecosystem partner in the financial services industry.
Nervos Network will serve as the guide for CMBI's blockchain technology exploration efforts, providing a decentralized architecture for powering DeFi applications. CMBI will leverage Nervos' unique layered design to scale its services on the blockchain without compromising security or performance.
The protocol features two network layers: the Common Knowledge Base, a level one public permissionless layer that provides a secure foundation, and a layer two protocol for scalability and smart contracts support.
Commenting on the news, Co-Founder of Nervos Network Kevin Wang shared his convictions on the future of the industry. "The wave of high-profile blockchain projects such as Libra and JPM Coin foreshadows a shift in the financial services industry," he remarked. "As more financial institutions and enterprises get on board with blockchain technology, our partnership with CMBI will play an important role in modeling the future of decentralized finance and accelerating mainstream adoption of blockchain technologies."
CMBI already crossed paths with Nervos last year, through a strategic investment in its first round of financing, which totaled $28 million USD and raised funds from other institutional investors like Sequoia China and Polychain Capital. CMBI also plans to participate in Nervos' upcoming public token sale, which is expected to take place on October 16th.
Nervos Network was founded by the creators of Spark Pool, imToken, Cryptape and others, with experience in all aspects of blockchain ecosystems, including contributions to Bitcoin and Ethereum core protocols.