Coinbase Acquires Mobile Wallet Company BRD
The wallet team will contribute to Coinbase's Web3 efforts.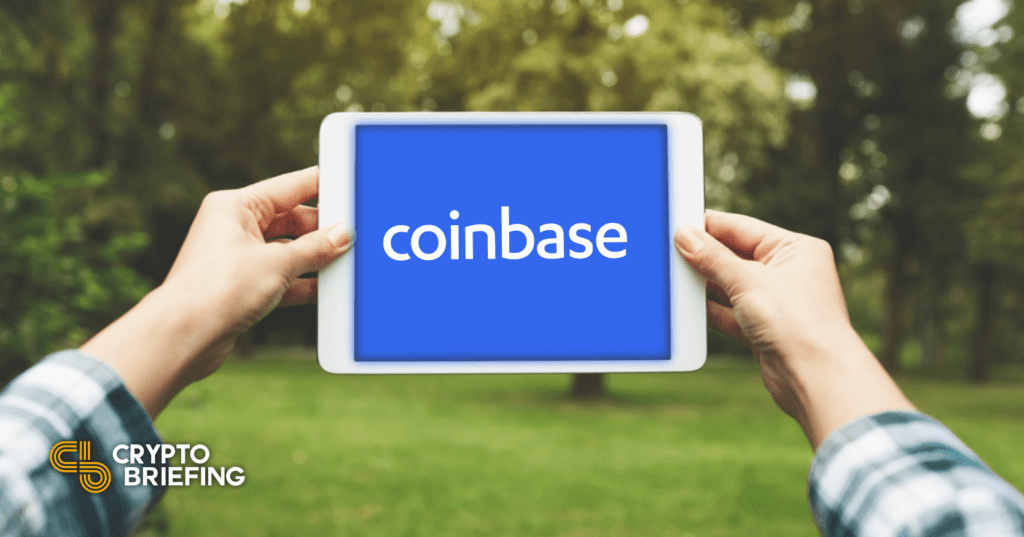 Key Takeaways
Coinbase has acquired the mobile wallet company BRD Wallet.
The team behind the wallet will join Coinbase Wallet to work on self-custody and Web3 integration.
Coinbase has acquired several other companies in recent months including Agara, Bison Trails, and Skew.
Leading crypto exchange Coinbase has acquired the crypto wallet company BRD, according to statements from both firms.
BRD Team Will Join Coinbase Wallet
BRD announced today that its team will join Coinbase, where it will contribute to the company's Coinbase Wallet. The app was originally launched in 2014 under the name "breadwallet" and achieved a userbase of 10 million.
BRD suggested that its own wallet will continue to operate normally for the time being and that users will be given the option to migrate to Coinbase Wallet in 2022.
The team behind BRD will join the team behind Coinbase Wallet. Coinbase noted that BRD "brings deep expertise in self-custody for crypto wallets" and that the acquisition is part of its goal of "doubling down on [its] investment in self-custody and Web3."
It is unclear how the BRD team will change Coinbase's wallet. Though BRD offers self-custody of crypto funds, Coinbase Wallet already supports this feature, unlike many other exchange wallets.
Coinbase Is On an Acquisitions Spree
BRD is the latest Coinbase buyout in a series of 18 acquisitions since 2018. Earlier this month, Coinbase acquired Indian AI customer support company Agara for over $40 million.
In recent months, Coinbase has also acquired the wallet interoperability company Zabo, the blockchain infrastructure firm Bison Trails, and the crypto data analytics company Skew.
Coinbase also controversially acquired Neutrino in 2019, a company that has been involved in government surveillance efforts for countries such as Ethiopia, Saudi Arabia, and Sudan.
In other news, footwear company Adidas also announced today that it has partnered with Coinbase but has revealed few details about its plans.
Disclosure: At the time of writing, the author of this piece held less than $100 of BTC, ETH, and altcoins.