Coinbase Announces First-ever Bitcoin Developer Grant 
Coinbase has announced its first-ever grant from Crypto Community Fund to two Bitcoin Core developers.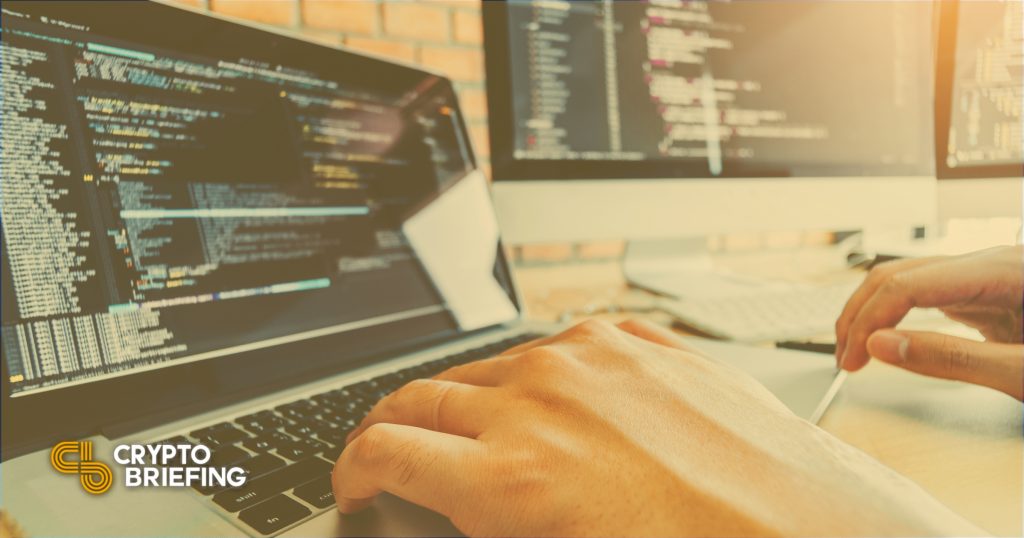 After Bitmain cut funding to Bitcoin developer João Barbosa, Coinbase has elected Barbosa and a pseudonymous developer (Github alias: 0xB10C) as beneficiaries of the company's first-ever developer grant.
Coinbase Backs Bitcoin Development
João Barbosa is working to improve Bitcoin Core's UI on Android and iOS. He is also reviewing new code. Earlier, the crypto mining firm, Bitmain, had sponsored Barbosa's coding efforts.
Pseudonymous developer 0xB10C (Github) has been working on open-source transparency tools for the leading blockchain. Previously, the developer launched mempool.observer and transactionfee.info to provide public statistics and on-chain data about the premier cryptocurrency. 0xB10C also performs code reviews and published write-ups focused on BTCdevelopment.
Each of their proposals has been approved by a five-member committee, including four Bitcoin developers—Carla Kirk-Cohen, Anthony Towns, Amiti Uttarwar, Felix Weis—and Dan Boneh, a Stanford professor of cryptography.
Coinbase will fund their work towards Bitcoin for all of 2021, for which Coinbase will pay the developers in Bitcoin or USD, depending on the receiver's choice. The amount of the grant hasn't been disclosed.
Apart from Coinbase, Square, BitMEX, Kraken, and other entities have also announced grants to open-source developers on an on-going basis.