Coinbase Announces Four Key Requirements for Listing DeFi Tokens
Coinbase has released additional requirements to help DeFi developers learn more about how to get their ERC-20 tokens listed on the exchange.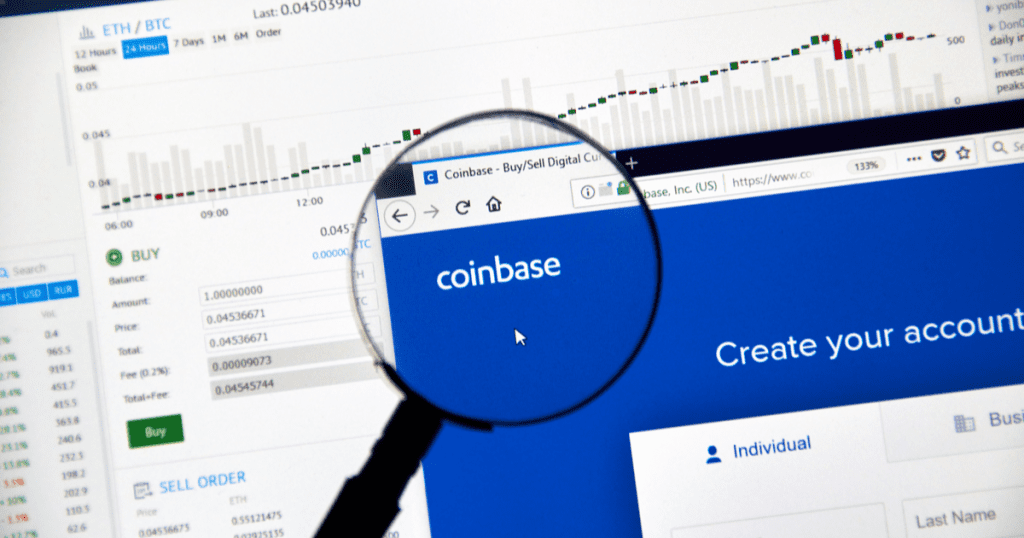 The American crypto exchange, Coinbase, has just released four requirements that projects must follow before earning a lucrative ERC-20 token listing on the platform.
Coinbase's DeFi Listing Standards
Nadir Akhtar, a blockchain security engineer at Coinbase, wrote:
"To safeguard users, Coinbase performs a thorough security review of each token before it can be listed. One of the most commonly requested token categories is an Ethereum smart contract standard known as an 'ERC-20.'"
Though Coinbase has an exhaustive list of 45 considerations, the latest security review only refers to four specific items.
Coinbase security experts demand projects have:
Verified source code.

Industry-standard library use.

Limited scope for privileged roles.

Simple, modular design.
While the security review is important, checking all the boxes does not guarantee a listing with the exchange. Developers must consider tokeneconomics, team experience, legal considerations, market demand for the token, and more to qualify for a Coinbase listing.
The release of this information in the face of growing DeFi interests is a clear sign that Coinbase is looking to list new and interesting ETH-based projects, as long as they fulfill these four.
The recent YAM debacle is a clear example of the importance of peer-reviewed source code and third-party smart contract audits. Akhtar also referenced the Parity hack as another one of the most acknowledged smart contract vulnerabilities.
These are, of course, just a few examples of the dangers and difficulties of developing in DeFi. And with this latest security announcement, it would appear that Coinbase is well aware of these risks.