Coinbase-backed TruStory Shuts Down, Returning $3M
The blockchain-based social media platform flourished during the ICO boom.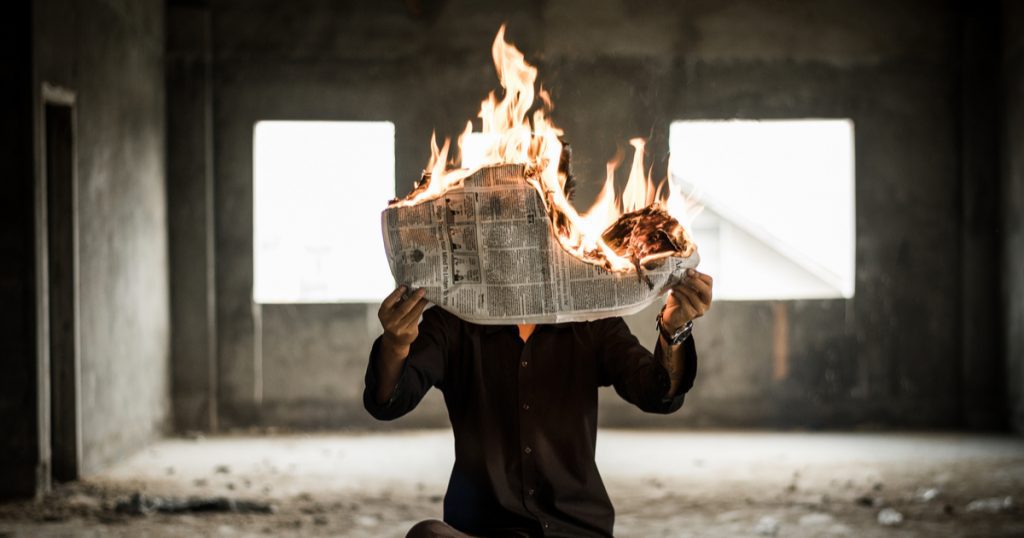 TruStory, a blockchain project aimed at crowdsourcing productive debate, has announced today that it's shutting down.
The CEO confirmed the news via a blog post on the company's Medium channel, citing regulatory challenges and a lack of market readiness.
TruStory emerged in early 2018 at the later end of the ICO boom.
The company's founder and CEO, Preethi Kasireddy, recognized that the crypto scene was awash with tribal wars and misinformation and developed TruStory as a means of bringing some order to the chaos.
The TruStory platform would allegedly operate as a reputation-focused social media platform.
Crowdsourced wisdom would determine the validity of any particular claim, with users rewarded in network tokens for their honesty and thus building their reputation.
The project showed significant early promise. At the time Kasireddy founded the project, she had established an impressive career history with experience on the deals team at Andreessen Horowitz and as a software engineer at Coinbase.
When she launched TruStory in 2018, the project underwent a seed funding round led by True Ventures, which attracted $3M from the likes of Coinbase Ventures, Pantera Capital and various investment firms and angels.
The latest announcement confirmed that these funds would be returned to their respective investors.
TruStory Tokenization "Too Hard"
In light of its auspicious beginnings, the latest news that TruStory is shutting down will likely come as a surprise to many.
The blog post confirming the decision cites multiple reasons, with the regulatory environment around tokenization in the U.S. cited as being "too hard."
It also points to the lack of necessary infrastructure for the wide distribution of tokens and the fact that the crypto markets are not yet large enough to enable the project to scale.
Although TruStory showed a lot of initial promise, it's far from uncommon that projects founded during the ICO boom period go on to fail. An analysis released last year from Longhash, using data aggregated from sites like CoinMarketCap and DeadCoins, estimates that nearly two-thirds of around 1,000 failed cryptocurrency projects were abandoned or trading at near-zero volume.
However, a more recent report states that 2019 had around 20 percent fewer failures than 2018, perhaps indicating that those projects that have made it this far now stand a better chance of enduring.