Coinbase BATs 300 With Free Money Promo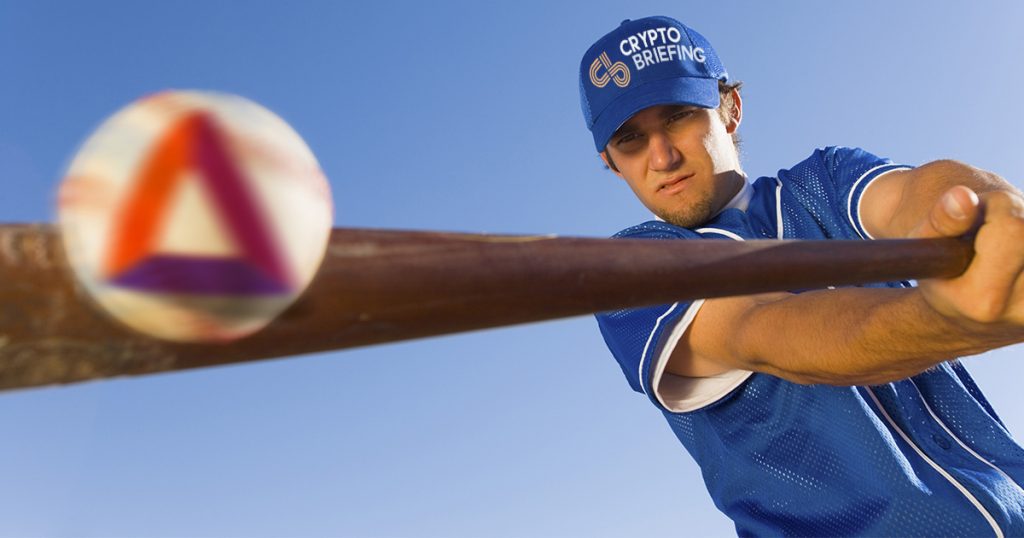 Coinbase has launched Coinbase Earn for Basic Attention Token (BAT), which gives users the ability to earn up to $10 worth of BAT for engaging with educational content. It's the latest in a series of earn-and-learn pages, the first of which featured the 0x (ZRX) token at year-end 2018.
Brave and Coinbase have earmarked $5 million in BAT tokens for this project, all of which will go directly to users. It's currently available on an invitation-only basis, but the wider sector will soon be able to participate. Brave's head of communications Catherine Corre told Crypto Briefing:
"We're excited that BAT is featured on Coinbase Earn. This will enable millions of users to see high-quality educational content about BAT, to learn more about our mission, and to install and use the Brave browser. Coinbase Earn is also a great way for users to learn about utility tokens and to earn those tokens. "
If this was a marketing strategy designed to generate demand, it seems to be working. Coinbase's latest concept has helped to deliver a double-digit return for the BAT price, buoying up a broader crypto market trading in the green today.

According to one Redditor, the BAT Coinbase Earn page is a home run.
"Completed the four videos and one-question quizzes a few minutes ago. Informative and quick. The BATs were deposited immediately after each completion. Looking forward to the ads on the browser to earn more!"
In addition to earning while participating in educational videos about the Brave browser and BAT, Coinbase will also reward users with BAT for using Brave. In a blog post, Coinbase said that earning is a single function in a three-pronged crypto ecosystem, one that extends to buying and mining.
---
Earning and Learning
Based on Ethereum (ETH), BAT is the native token for the Brave browser, whose mission is to fix a broken digital advertising system. The Brave rewards system is a virtuous cycle, giving consumers the opportunity to receive BAT tokens for opting-in to private ads while publishers earn for producing compelling content.
Brave is popular in blockchain circles but it has yet to achieve the mainstream adoption the company is looking for. Sergey Zhukovsky, Brave's Senior Software Engineer for Android, pointed to a lack of knowledge surrounding tracking and privacy as an impediment to growth.
It is also partly down to Brave's acrimonious relationship with other browsers. The project's Senior Software Engineer for iOS Joel Reis criticized Apple for its default browser restrictions, which interfere with user adoption of the Brave browser.
For all of the progress that Brave has made, Web 3.0 remains in the early innings for mainstream adoption. The Coinbase Earn initiative has done its part to rouse the crowd, but this needs to be converted into actual users. Otherwise Brave might as well be another foul ball for the crypto team.
This story has been updated to reflect a statement by Brave.
The author is invested in digital assets, but none mentioned in this article.