Coinbase Collaborates with Crossmint for Simplified NFT Onboarding
Coinbase and Crossmint join hands to refine NFT onboarding after Base's Onchain Summer NFT project release.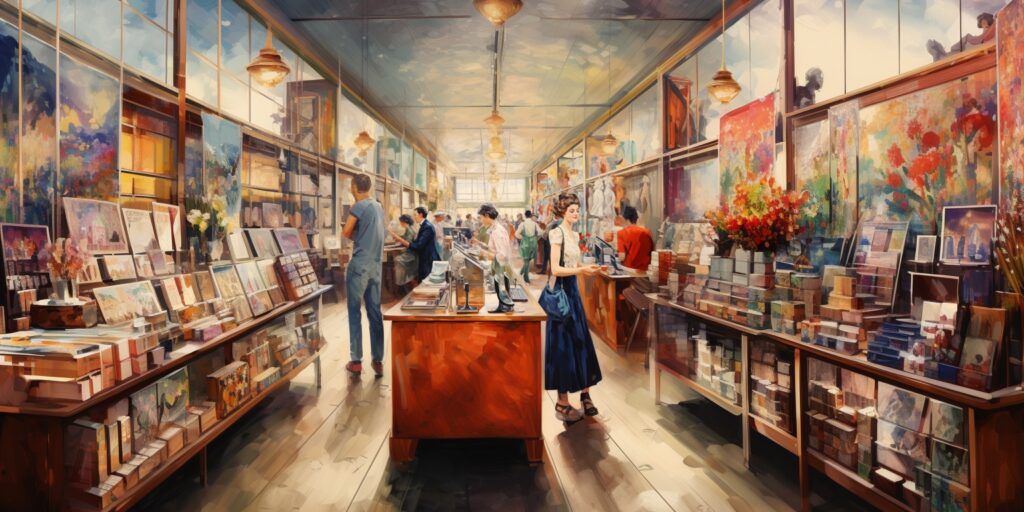 Cryptocurrency trading platform Coinbase and NFT infrastructure company Crossmint are aligning their strengths to redefine the NFT onboarding process, according to an announcement on August 10.
The world's coming onchain ✌@coinbase is integrating @crossmint to help Coca-Cola®, Atari, and other major companies onboard the world to web3 🧵 pic.twitter.com/8T0ZChen5g

— Crossmint (@crossmint) August 10, 2023
Established in 2022, Crossmint's emergence in the enterprise NFT infrastructure space was both swift and impactful. Rather than serving as a mere platform for NFT creation or trading, Crossmint offers a holistic solution for enterprises to integrate NFTs seamlessly into their existing models.
A significant part of this initiative is the incorporation of Crossmint, which seeks to recreate the simplicity of traditional online shopping. This allows potential buyers to swiftly buy NFTs, utilizing standard fiat payment systems, regardless of their geographic location or cryptocurrency wallet usage.
Designed to merge Coinbase's expansive user base and trading expertise with Crossmint's efficient NFT infrastructure, the partnership will simplify the onboarding experience for the upcoming Base's Onchain Summer NFT drops, which partnered with iconic brands like Coca-Cola and Atari.
@crossmint is integrated natively into the app to simplify the onboarding experience, allowing users to purchase those NFTs with fiat

— Crossmint (@crossmint) August 10, 2023
Rodri Fernandez, Crossmint's co-founder, shared his thoughts about the partnerships, stating that the current collaboration with Coinbase aims to propel this ambition, making it more streamlined to institute and magnify projects such as Base's Onchain Summer:
"The main trend we see in enterprise web3 is companies looking to embed NFTs into their existing business models, creating experiences indistinguishable from web2."
Fernandez further emphasized the timeliness of this partnership, highlighting the ever-increasing demand for NFT applications among the business community. "The world is coming onchain fast. There is more enterprise demand than ever for NFT applications, and we are excited to work with Coinbase to allow companies and developers to build this new generation of NFT use cases, and to onboard the next wave of users to web3," Fernandez added.