Coinbase Commerce Opens up DAI to Shopify Users
Onboarding merchants to DeFi just got easier.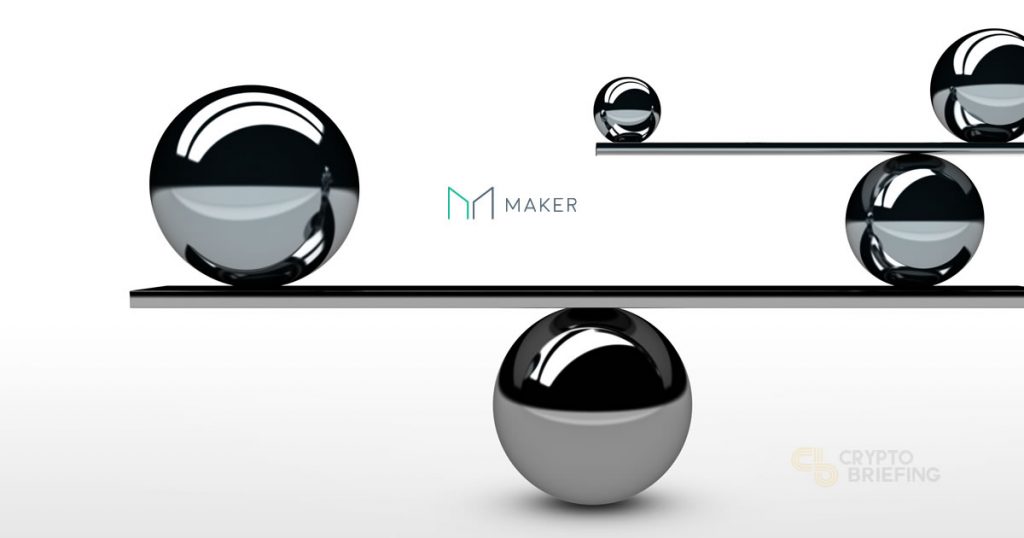 Coinbase Commerce, the merchant-focused arm of the cryptocurrency exchange, has announced support for MakerDAO's stablecoin, DAI. The integration opens up e-commerce giants Shopify and WooCommerce to DeFi and cryptocurrency payments.
DAI integration Opens DeFi to Millions of Users
Coinbase's merchant payment solution company, Coinbase Commerce, has expanded its supported payment methods to include MakerDAO's stablecoin Dai (DAI).
According to the company's announcement, merchants around the world using solutions from Coinbase Commerce will now be able to accept Dai as a payment for goods and services.
Coinbase Commerce currently supports a limited number of cryptocurrencies, including Bitcoin, Ether, Litecoin, and Bitcoin Cash. Before integrating Dai, the only other stablecoin supported by the platform was its native token, USD Coin (USDC).
The addition of Dai marks an important move both for MakerDAO and Coinbase, as it opens up the stablecoin to millions of users across the world.
Coinbase Commerce enables integration with some of the largest e-commerce platforms in the world, including Shopify, WooCommerce, Magento, and PrestaShop.
Making Crypto Easy for Merchants
Apart from bringing new use for Dai, one of the most widely used stablecoins in DeFi, Coinbase Commerce has also made it easier for merchants to dive into the world of cryptocurrencies.
"It introduces merchants to a growing segment of the cryptocurrency market, allowing them to bridge the gap between DeFi dApp entrepreneurs and their own 'real world' businesses," MakerDAO said in a blog post.
Merchants that opt to use Coinbase Commerce solutions do not have to pay any fees when accepting cryptocurrency transactions.
MakerDAO explained that merchants on any of the supported platforms only need to add the "pay with crypto" button to their checkout process or choose to accept only Dai.
As there is no intermediary between the customer using Dai and the store, merchants can also leverage some of the coin's many features, including the Dai Savings Rate (DSR) contract.