Coinbase Custody Lists Second DeFi Token of 2021
Rally has been added to Coinbase Custody. Institutional investors can now deposit and withdraw Rally's RLY token on the platform.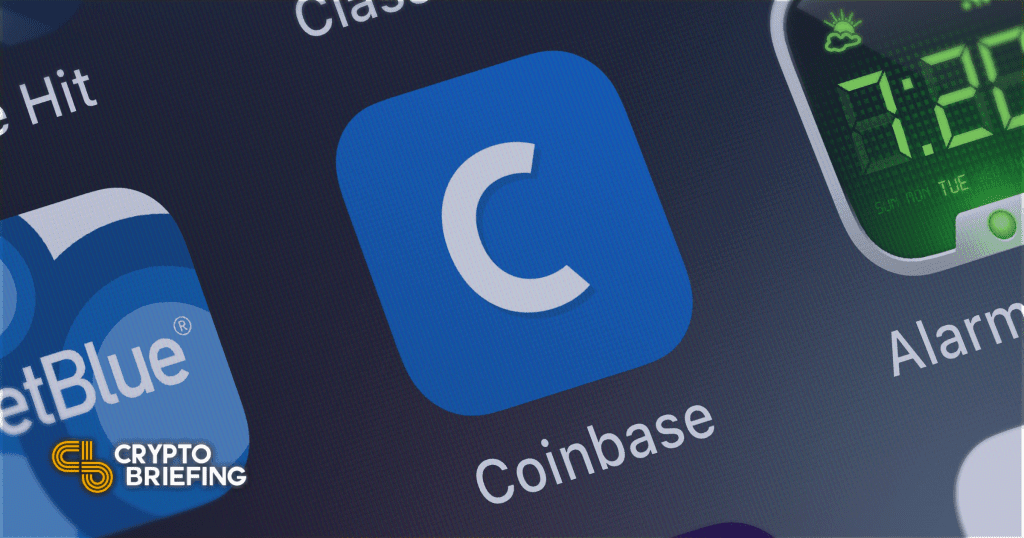 Coinbase Custody has enabled deposits and withdrawals for Rally's RLY token. Amid the latest wave of political censorship, Rally is taking on larger technology companies and aid independent content creators in monetizing their work.
Coinbase Rallies Creators
Rally joins Coinbase's custodian service. It is the second project to get listed on the platform in 2021, the first being BarnBridge. Coinbase Custody offers institutional investors the ability to store their crypto-assets safely.
RLY is a governance token that can be used to vote on community proposals and make transactions on the Rally Network. Every community in the network has its own unique creator coin backed by the RLY token.
Additionally, users can use RLY in liquidity mining pools to farm the RLY tokens. They can subsequently convert these tokens to creator coins as they wish.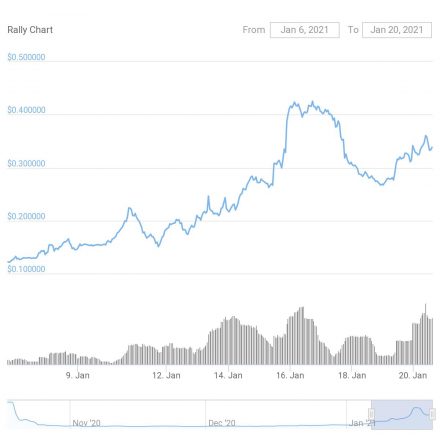 Since its addition to the platform, Rally has witnessed a spike in the price of its native governance RLY token. At press time, the token was trading at $0.34, up 10.5 %.