Coinbase Debuts Crypto Futures For US Retail Traders
Regulated and fractional-sized BTC and ETH contracts open futures to all.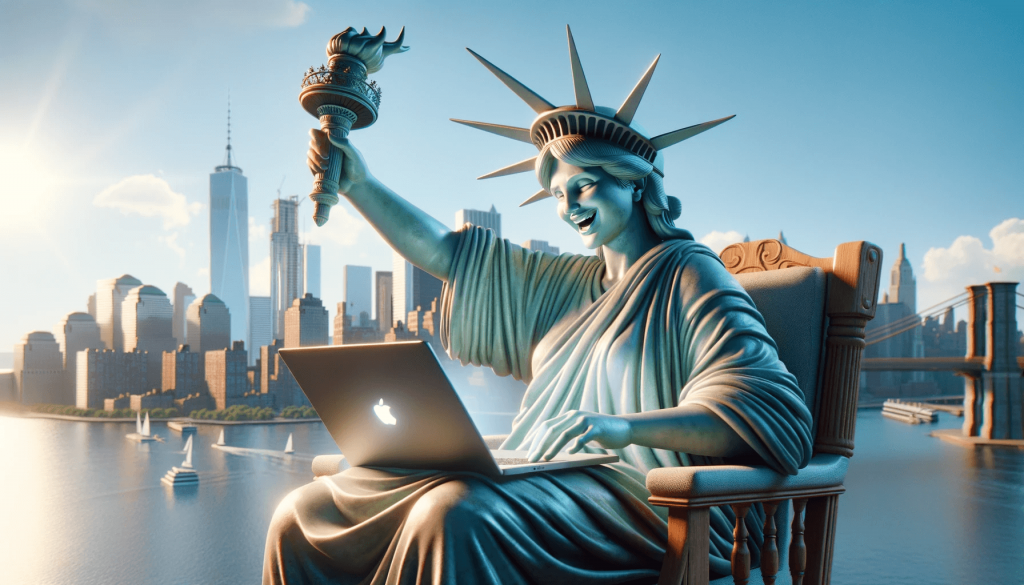 Coinbase Financial Markets, the regulated derivatives division of crypto exchange Coinbase, has launched regulated crypto futures trading for retail investors in the US.
The company announced today that eligible US customers on its Coinbase Advanced platform can now trade Bitcoin and Ethereum futures contracts. The move comes after Coinbase Financial Markets received regulatory approval in August to offer crypto derivatives to retail traders.
"Offering futures trading in the US is a critical step as we aim to make futures more accessible to retail crypto traders," said Andrew Sears, CEO of Coinbase Financial Markets.
The futures contracts are sized specifically for retail investors, at 1/100th of a Bitcoin and 1/10th of an Ethereum. Offering smaller contract sizes enables a broader range of traders to access the futures market with less upfront capital.
The move opens up futures trading to everyday crypto traders on Coinbase's platform. Previously, crypto derivatives like futures were only available to institutional investors and sophisticated traders. Now retail traders can use futures to speculate on price movements, hedge risk, and get exposure to crypto with leverage.
For now, futures trading is available on Coinbase's website. The exchange plans to add support to its mobile apps. To access futures, users need an existing Coinbase spot trading account.