Coinbase Director Links Ethereum ICO Whale to Estonian Bank Founder
This is the only untouched wallet from the Ethereum initial coin offering.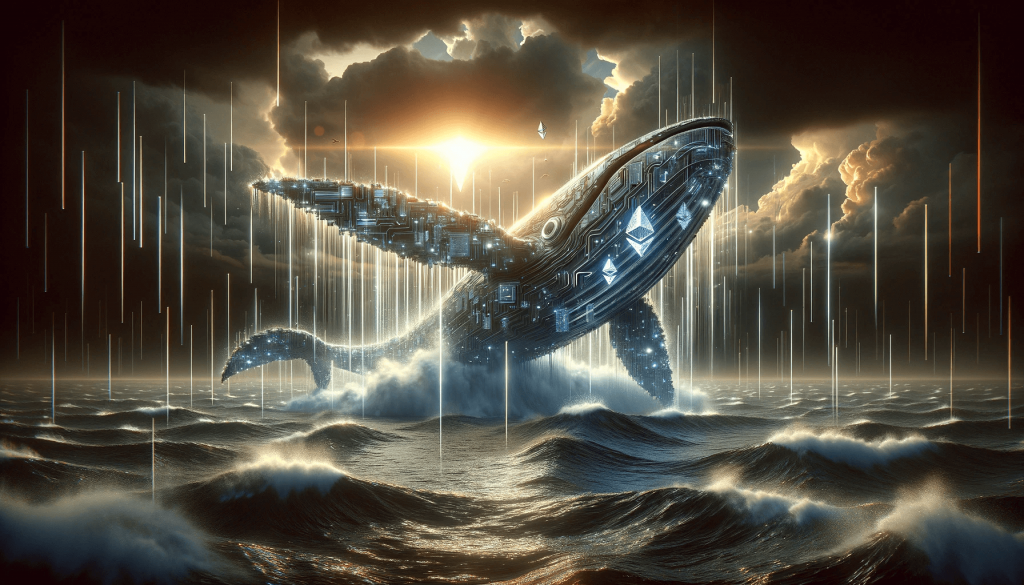 Coinbase director Conor Grogan has uncovered that an Ethereum wallet containing over 250,000 ETH worth nearly $474 million likely belongs to Rain Lohmus, founder of the Estonian LHV Bank.
Grogan was able to link Lohmus to the wallet based on an interview last week on Vikerraadio. When asked about his early crypto investments, Lohmus confirmed that he lost the keys to a wallet containing 250,000 Ethereum units.
"It's no secret that I have a wallet with 250,000 Ethereum units, anyone can calculate for themselves what it's worth," said Rain Lohmus during an interview.
According to Grogan, the wallet in question bought $75,000 worth of ETH during the 2014 ICO and has remained untouched since. Its current balance of 250,000 ETH is now worth $474 million – a staggering 6,319x return on the initial $75,000 investment. The wallet has also received over $6 million in airdrops just by holding ETH.
Lohmus has said he is open to offers from anyone who thinks they can help him regain access to the wallet and its hundreds of millions in crypto. His best idea so far is to "build Rain Lohmus as an AI and see if he can get his memories back."
This mysterious wallet is the only untouched Ethereum wallet from the initial coin offering in 2014.
This is the only untouched ICO whale wallet I could find

Imagine the mental fortitude of holding through multiple bull and bear markets. Though the far more likely outcome is they lost their keys 😅https://t.co/emWdt2DL0h

0x2b6ed29a95753c3ad948348e3e7b1a251080ffb9

— Conor (@jconorgrogan) February 26, 2023