Coinbase Gets Approval to Offer Crypto Payments Services in Singapore
Retail and institutional investors in Singapore can now access Coinbase's crypto payment services.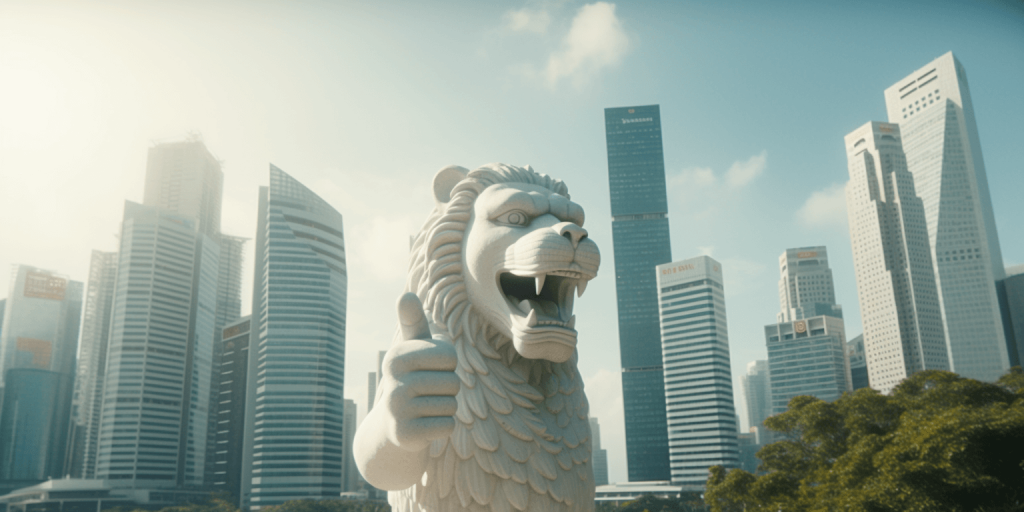 Coinbase has received a Major Payment Institution (MPI) license from the Monetary Authority of Singapore (MAS), underscoring the cryptocurrency exchange's commitment to the city-state.
The license comes after Coinbase received in-principle approval from MAS earlier this year. It enables the company to expand its offerings of digital payment token services to both retail and institutional clients in Singapore.
"The newly acquired license is not only a validation of Coinbase's operations but also represents a promise and responsibility to the growing crypto and Web3 community in Singapore," stated Nana Murugesan, VP of Internal and Business Development at Coinbase.
The MPI license allows companies to offer digital payment token services, alongside cross-border money transfer services and domestic money transfer services in Singapore.
Singapore has emerged as a crypto hub, with 25% of residents considering crypto the future of finance. The city-state is also home to over 700 Web3 companies.
In recent months, Coinbase has rolled out Singapore-specific products, including PayNow and FAST bank transfers, SingPass digital identity integration, and no-fee USDC purchases.
The MPI license from MAS comes as Coinbase has ramped up its international expansion efforts. Earlier this year, the company achieved VASP registrations in Spain, Italy, Ireland, and the Netherlands.