Coinbase Has Stockpiled $4 Billion for a "Crypto Winter"
The company's CFO says that funds have been set aside for regulation, investment, and trading slumps.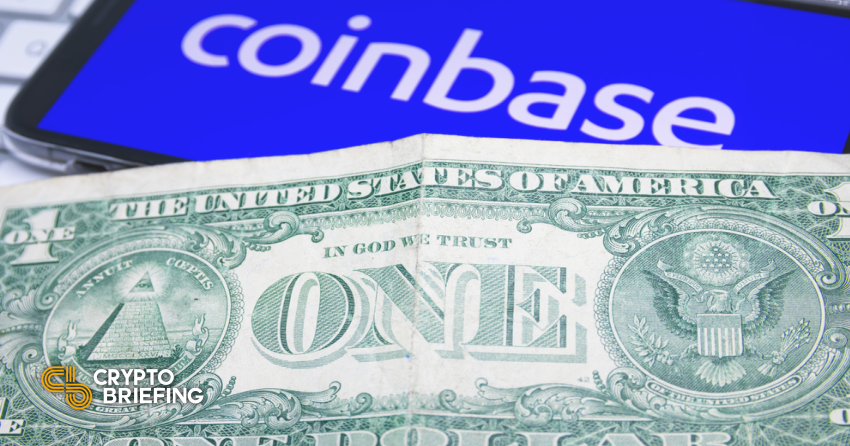 Key Takeaways
Alesia Haas, CFO of Coinbase, says that the crypto exchange has set aside $4 billion for unforeseen events.
The fund could be used to pay for regulatory costs, endure reduced trading volumes, or make investments during a "crypto winter."
Coinbase has grown rapidly; it brought in $1.8 billion of revenue and $740 million of profit during the first quarter of 2021.
Coinbase has accumulated $4 billion in cash in order to handle regulatory compliance costs and potential trading fluctuations, according to a report from the Wall Street Journal.
Funds Will Pay Regulatory Costs
Alesia Haas, Chief Financial Officer for Coinbase, revealed in an interview that the company has set aside $4 billion in funding in case the company faces stricter regulations in the future.
Haas acknowledged two sets of regulations that could affect regulation. The first is a set new of regulations from the SEC targeting crypto exchanges. The second is a recent bill that introduces tax reporting requirements for crypto brokers, one that has attracted widespread criticism from the crypto community.
While those new regulations could impose new requirements on Coinbase, Haas says that compliance costs will be "immaterial" and adds that regulation can be an "enabler and not a burden."
Coinbase May Use Reserves Elsewhere
Haas also said that Coinbase wants to maintain cash reserves so that the firm can endure periods of reduced trading and compensate for cyberattacks. The funds also will help Coinbase grow its services and make investments in case of a "crypto winter," she said.
The reserve was likely made possible by Coinbase's rapid growth this year. In addition to launching a public stock offering, Coinbase brought in $1.8 billion of revenue and $740 million of profit in Q1 2021, allowing it to afford the $4 billion reserve.
Binance, Coinbase's primary competitor, has run its own emergency fund since July 2018. Unlike Coinbase's reserve, that fund is primarily aimed at compensating and providing insurance to users.
Disclaimer: At the time of writing this author held less than $75 of Bitcoin, Ethereum, and altcoins.