Coinbase Is Preparing to IPO, Big Win for Crypto
Sources report that Coinbase is going public.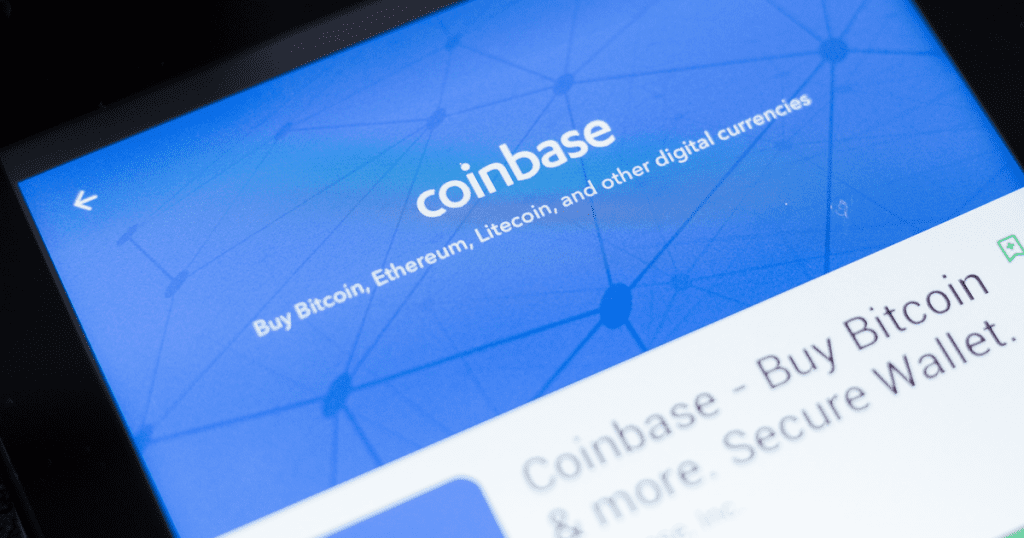 Crypto exchange Coinbase is making arrangements to become a publicly listed company in the United States. If green-lit by the SEC, this IPO could be the final piece in cementing the legitimacy of cryptocurrencies.
Taking Coinbase Public
The $8 billion crypto exchange is one of the most important companies in the crypto landscape.
As a key player in North America, the public listing of Coinbase on a significant U.S stock exchange could lead to more awareness and an improved public perception towards cryptocurrencies.
Cryptocurrencies have time and time again tried to infiltrate the traditional financial marketplace with Bitcoin ETFs.
But the SEC refused to budge, citing the risk involved with Bitcoin. Once again, the SEC remains a major obstacle to be overcome. Coinbase can only go public if the SEC allows it.
If Coinbase is permitted to go ahead with its IPO, the SEC will be acknowledging that cryptocurrencies are here to stay by allowing a company deeply involved with the industry to trade on a stock exchange.
The New York Times reports that sources close to the publication believe Coinbase will take the direct listing route rather than a traditional IPO.
This means investors and employees will sell their existing shares in Coinbase to the public, rather than the company issuing new shares.