One Month In, What Has The Coinbase Listing Meant for Ethereum Classic?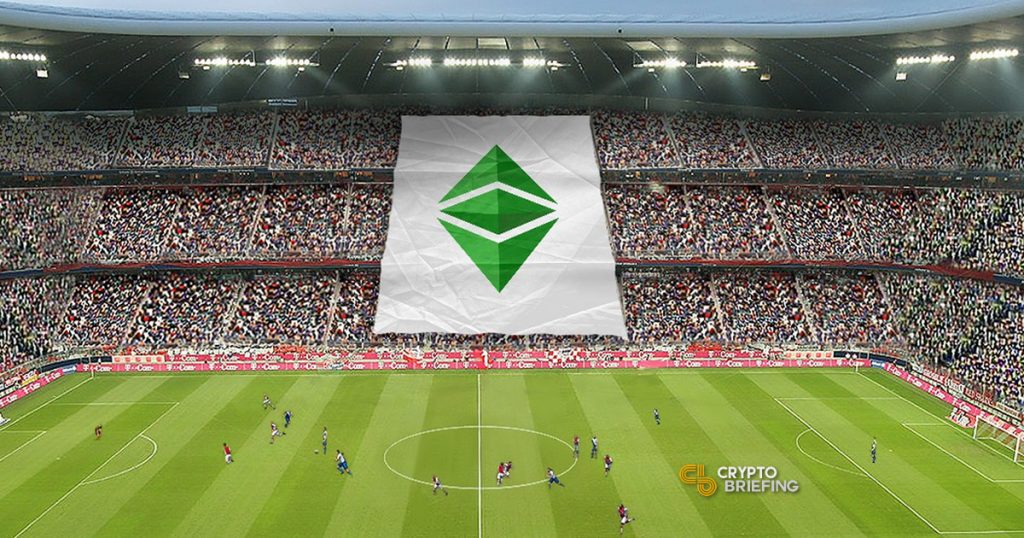 Ethereum Classic (ETC) has experienced something of a homecoming over the past month.
Ever since Coinbase announced it would be listed on its servers last month, investors have shown renewed interest in the Ethereum fork.
Ethereum Classic was valued at just over $12 prior to the listing, but has since risen by 50%. At press time, ETC is changing hands at around $18, according to CoinMarketCap. This means that the coin's total value has increased by over nearly $600m.
The Coinbase listing has been a game-changer for the Ethereum Classic community. According to the exchange's new asset policy, applicant-coins need to meet certain criteria to be considered for listing. This includes concerns over a coin's legality as well as long-term viability and prospect for an expanding user base.
Days before, Thailand's Securities and Exchange Commission included Ethereum Classic as part of a group of acceptable coins that could be used in ICOs held in the country. At the end of June, ETC was added to the Fundstradt 10 Index, a price-tracker designed for institutional investors, suggesting growing demand and major financial interest.
Although one of the quieter coins in public, recently the team has begun to step up their public presence. ETHDEV's CTO, Igor Artamonov, had two interviews last week. The last time any of the team gave a recorded interview was back in November of last year and that was with Cardano's Charlie Hoskinson.
---
Ethereum Classic – Even Better Than The Real Thing?
Or is it the real thing?
ETC emerged following a dispute within the Ethereum community following the DAO debacle. A hacker made off with 6.2m ETH after identifying and exploiting a vulnerability in the smart contract structure.
Whilst most of the community agreed to a hardfork that would not honor the theft, the developers who subsequently became Ethereum Classic argued that rewriting the blockchain went against the principle of an immutable, decentralized record.
This was over two years ago. Ethereum took most of the community and expertise with it and has risen from $12 at the time of the fork to just under $500. Post hard fork, ETC has barely fluctuated in comparison: the highest recorded price being $45.
Like Ethereum, Ethereum Classic plans to become a platform for decentralized applications. However, there are differences.
ETC has resolutely remained committed to mining. As ETH begins the long transition to a Proof-of-Stake consensus protocol, the Ethereum Classic Development team – ETCDEV – have said that mining is the only system with a track record of working.
According to the Ethereum Classic roadmap, the development teams are building Lisk-style sidechain infrastructure as a means to solve the scalability issues that have long plagued both ETH and ETC.
---
As Ethereum struggles with snail-like transaction speeds and rocketing costs, ETC may have found a window of opportunity. Whether growth can be sustained will be determined whether the coin's recent high profile can be converted into further investment and more users.
The author is invested in ETH, which is mentioned in this article.