Coinbase May Issue A Token for Base, Exec Hints
The new stance contrasts with Coinbase's previous no-token claims.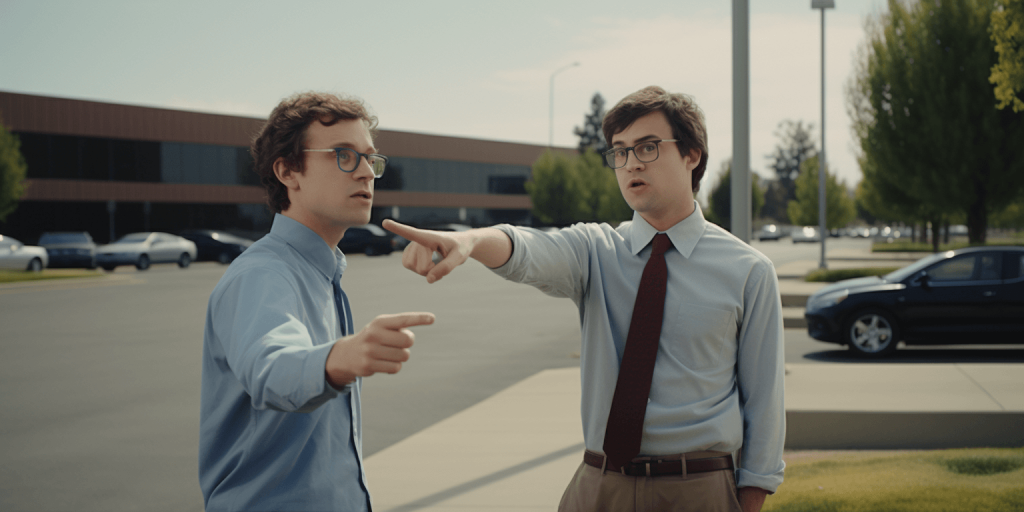 Coinbase Chief Legal Officer Paul Grewal said the crypto exchange hasn't entirely ruled out issuing a token for Base, its Ethereum layer 2 chain.
"It's not something we've ruled out entirely," Grewal told Decrypt in an interview at Messari's Mainnet conference on Thursday.
"I think a token could be viable at some point in the future," Grewal stated.
This marks a reversal from Coinbase's past stance. During Base's launch last month, Coinbase said that they had no plans to launch a token and even stated in their Twitter bio "We have no plans to issue a new network token."
Coinbase has stated before that it has no plans to create a token for the layer 2 network. Even their Twitter bio explicitly says "We have no plans to issue a new network token."
Given ETH is already Base's gas token, analysts believe a potential Base token may be used for governance purposes, fitting Base's ambitions to progressively decentralize governance over time.
In recent weeks, Base has seen more daily transactions than Ethereum and other leading layer 2 networks like Arbitrum and Optimism. On September 14, Base processed a record 1.88 million transactions, while Optimism and Arbitrum handled 878,000 combined.
Base now has more total value locked than Solana, according to DeFiLlama data. Base has attracted $370.3 million in deposits versus $310.4 million for Solana.