Coinbase Enlists National Security Experts to Advisory Council
New appointees bring decades of combined military, government, and private sector experience.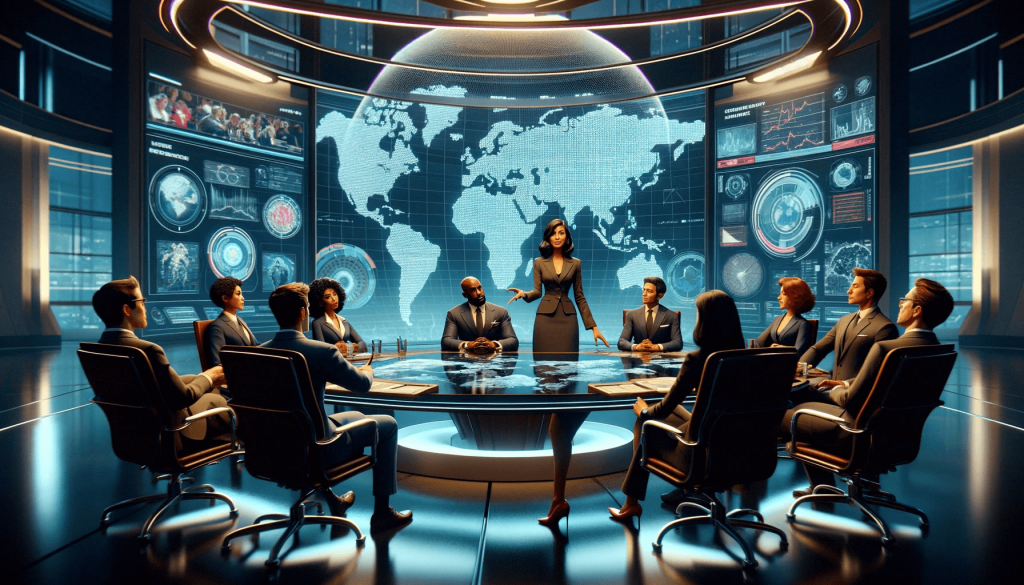 Coinbase has appointed four new members with national security expertise to its Global Advisory Council – Mark Esper, Stephanie Murphy, Frances Townsend, and David Urban.
The council was created to provide strategic advice to Coinbase's leadership as the company navigates an evolving regulatory landscape for crypto.
Mark Esper served as Secretary of Defense under President Trump from 2019-2020 and brings experience from private sector, government, and military roles.
Stephanie Murphy is a former congresswoman who served on the House Armed Services Committee and worked on security policy at the Department of Defense.
Frances Townsend was Homeland Security Advisor to President George W. Bush and has advised major corporations on security issues.
Urban has over 30 years of experience in the military, law, business, and politics.
Thanks, @amitoj and @coindesk … I'm excited to be joining the @coinbase Global Advisory Council team! https://t.co/3AQAsyrZlm

— David J. Urban (@DavidJUrban) November 7, 2023
The new appointees will examine regulatory uncertainty around crypto in the US and the potential long-term impacts this could have on national security and the economy if the U.S. loses leadership in crypto and blockchain technology.
Coinbase's Global Advisory Council, formed in May 2023, gathers experts like ex-SEC chair Jay Clayton, CIA counsels, and US Senators to advise its executives.