Coinbase To Offer Perpetual Futures To Retail Traders Outside the US
Coinbase brings regulated crypto derivatives to non-US retail.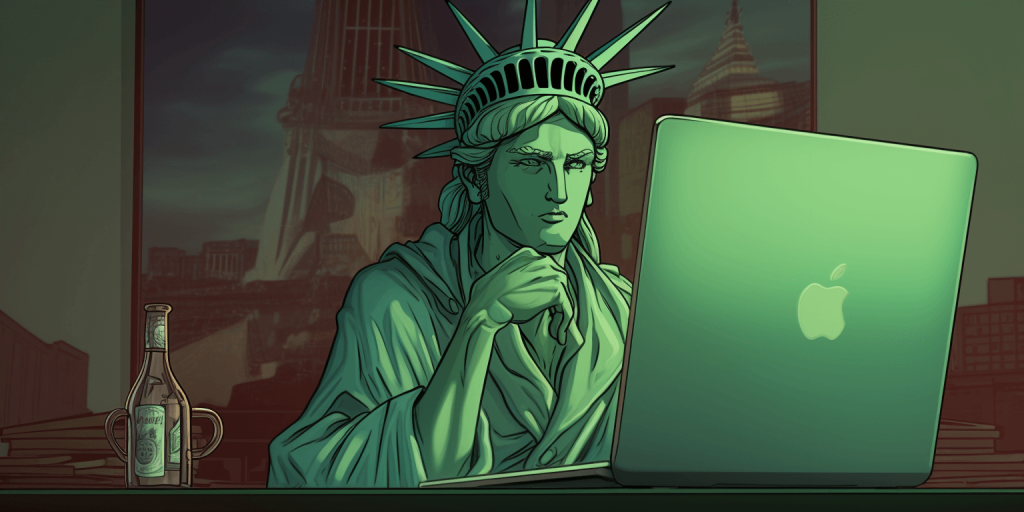 Coinbase International has received approval from the Bermuda Monetary Authority (BMA) to offer perpetual futures trading to eligible retail customers outside the US, the company announced today.
Perpetual futures allow traders to speculate on the future price of digital assets. Unlike traditional futures, perpetual futures have no expiry date and can be held indefinitely.
The regulatory approval allows Coinbase to expand its derivatives offering beyond institutional investors to retail traders. Perpetual futures will be available on Coinbase Advanced, the exchange's trading platform, in the coming weeks.
Coinbase launched its international exchange in May after receiving a Class F license from the BMA for institutional futures trading. Since then, the exchange has seen over $5.5 billion in institutional trading volume.
The company said the BMA provides a "robust regulatory framework" with high standards for risk management and consumer protection. Coinbase highlighted its 1:1 asset backing, liquidity reserves, experienced risk management team, and lack of market-making as key differentiators in the volatile crypto derivatives market.
"The global crypto derivatives market represents ~75% of crypto trading volume worldwide, clearly indicating a strong demand from traders for derivatives," the company said in its announcement.
Retail customers outside the US can check their eligibility for perpetual futures trading on Coinbase Advanced starting today. The exchange plans to officially launch retail trading in the coming weeks.