Coinbase PayPal Partnership Simplifies Crypto Buying in Germany and the UK
Instant crypto buying for Germany and the UK via PayPal. Other EU countries to follow soon.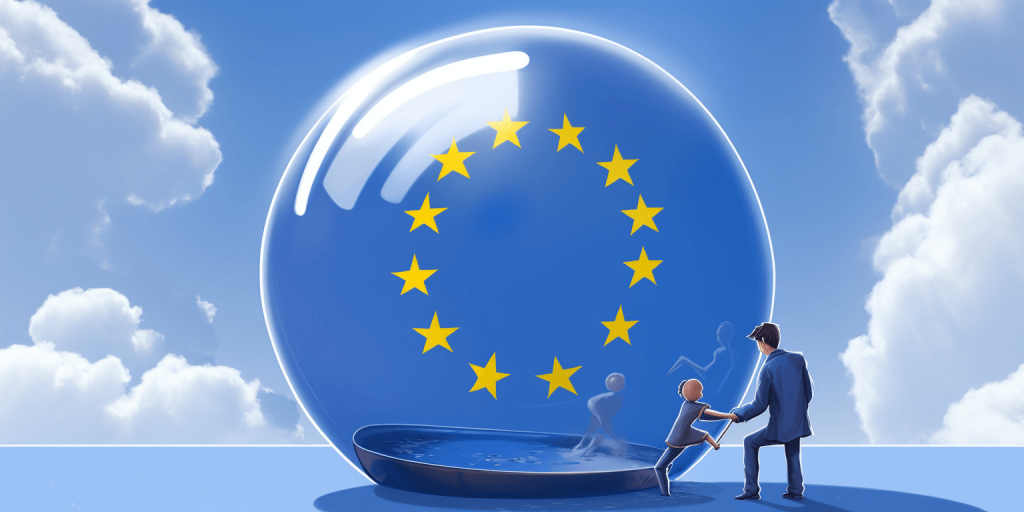 This week, Coinbase announced that it had integrated with global payments giant PayPal for users in Germany and the United Kingdom. This collaboration aims to simplify the process of buying and withdrawing cryptocurrency for individuals in these regions.
Over the next few months, Coinbase plans to expand the ability to purchase and withdraw cryptocurrency using PayPal to other EU countries.
By partnering with PayPal, transactions are faster, allowing instant withdrawals of Coinbase balances directly to PayPal accounts. This eliminates the need for traditional methods like wire transfers, which can take up to two business days for withdrawals.
Daniel Seifert, the Vice President of Coinbase for Europe, the Middle East, and Africa, said, "Coinbase's mission of increasing economic freedom in the world means making it easier, safer, and faster for customers to interact and engage with the cryptoeconomy, reducing the frictions of the legacy banking system. We're therefore very pleased to be partnering with PayPal to be able to offer our German and UK users another fast, secure, and convenient way to buy crypto."
Coinbase users no longer need to manually input their banking details on Coinbase, as they can rely on PayPal to protect their financial data.
PayPal continues to expand its digital asset services. In the last few weeks, the fintech firm launched its own dollar-backed stablecoin called PayPal USD (PYUSD). They have also introduced "Cryptocurrencies Hub," a feature that allows users to buy crypto using PYUSD in their PayPal account.
Last week, Coinbase added PayPal's PYUSD to its asset listing roadmap.