Coinbase Picks NASDAQ for Direct Listing
Coinbase has reportedly primed NASDAQ for its direct listing.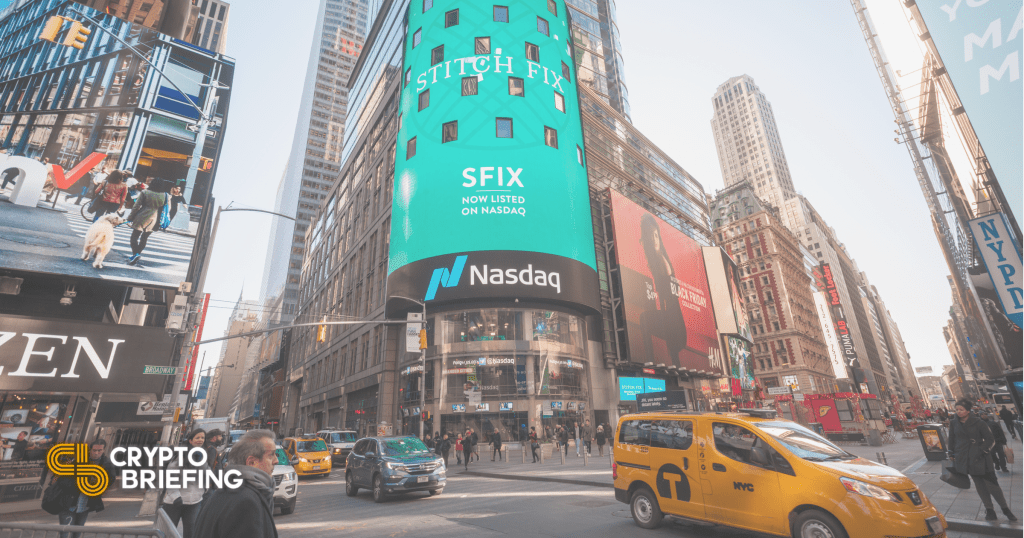 Coinbase has reportedly selected NASDAQ to hold its Direct Public Offering (DPO). The company has been valued at approximately $50 billion.
Coinbase Headed to NASDAQ
Coinbase has picked NASDAQ for its direct listing.
On Jan. 28, the company announced its plans to forego an Initial Price Offering (IPO) in favor of a DPO.
A NASDAQ article suggests that it will host the San Francisco-based firm's move to go public. NASDAQ is the second-largest American exchange by market cap, behind only the New York Stock Exchange.
Coinbase shares were matched at $200 on the NASDAQ Private Market. With 254 million shares issued, the firm's valuation was roughly $50.8 billion.
Some companies opt for a DPO over an IPO to avoid having to use underwriters. It cuts out a significant chunk of fees. Moreover, no fresh equity needs to be issued, which prevents the dilution of existing shareholders. Tech giants like Slack and Spotify have undergone successful DPOs in the past.
Coinbase will be the first cryptocurrency exchange to go public.
At press time, Coinbase Pro was processing $2.54 billion in (24 hours) volume. It lists 43 cryptocurrencies. The most popular cryptocurrency pair is BTC/USD—it accounts for 26.58% of the exchange's total volume.