Crypto Exchange Coinbase Opts for Direct Listing Over IPO
Coinbase is planning to go public via a direct listing. A review of the exchange's Form S-1 submission is currently in process.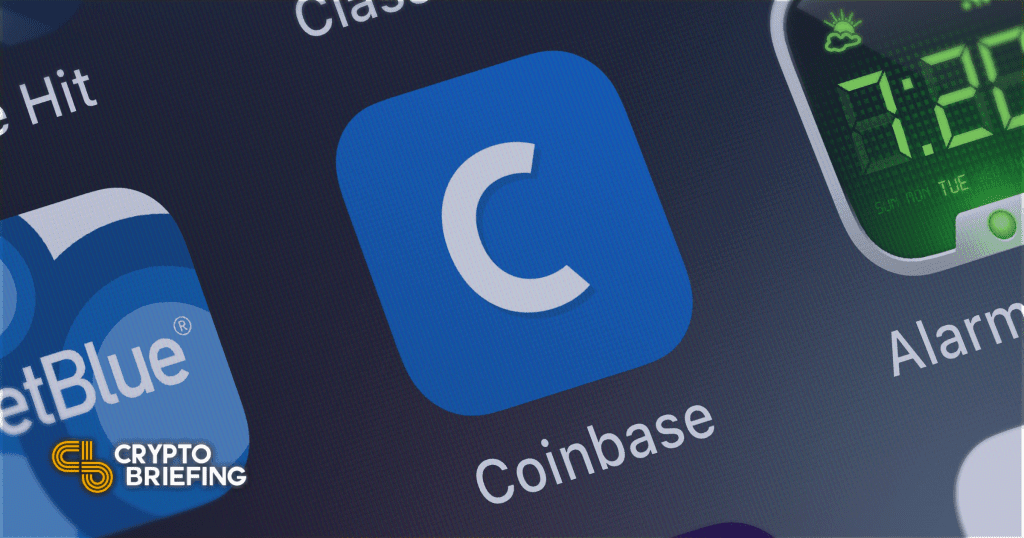 Rather than an IPO, Coinbase announced yesterday that they are making plans for a direct listing.
Coinbase Plans Direct Listing
Coinbase is planning to go public via a direct listing. The cryptocurrency giant announced the news via its blog yesterday.
The post read:
"Coinbase Global, Inc. today announced its intent to become a publicly-traded company pursuant to a proposed direct listing of its Class A common stock. Such proposed listing is expected to be pursuant to a registration statement on Form S-1 with the Securities and Exchange Commission (the 'SEC')."
Last month, the exchange shared the news that it had confidentially filed a Form S-1 with the SEC. The company was initially thought to be planning for an Initial Public Offering, though yesterday's update suggests otherwise.
A direct listing involves making stocks available to the open market without issuing new shares. Unlike an Initial Public Offering, a direct listing doesn't require any underwriters, and it's not typically used as a means of raising capital.
Coinbase's proposed direct listing sits on the SEC's assessment of its Form S-1. The review is still in process.
Disclosure: The author held cryptocurrencies at the time of press.