Coinbase Pro Announces Algorand Launch
Deposits begin on August 14th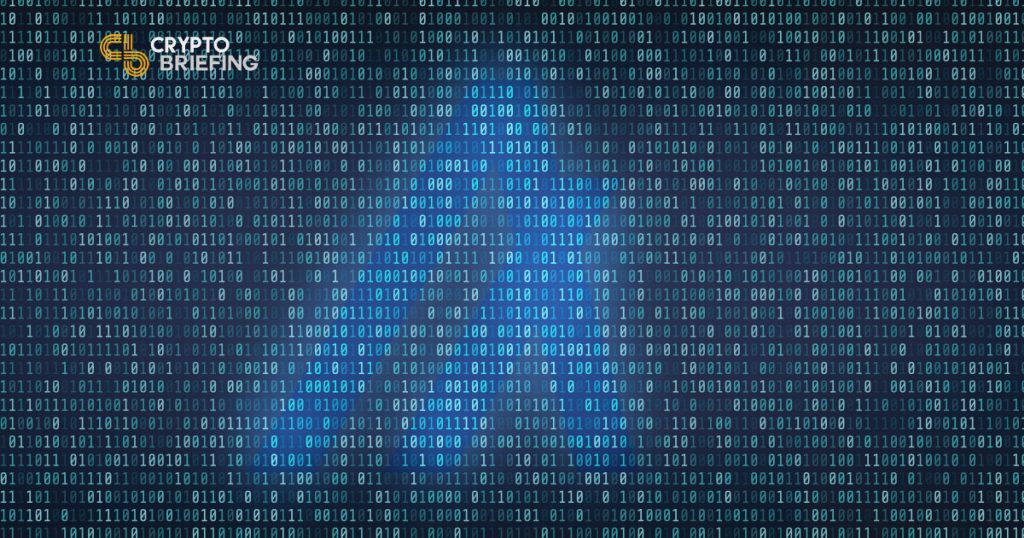 Algorand will be the next asset to begin trading on Coinbase Pro, with deposits to be enabled starting on August 14. Once sufficient supply is achieved, Coinbase Pro will allow trading of the newly-introduced currency to commence.
Algorand seeks to overcome a number of technical barriers faced by current blockchain technologies, particularly in the areas of decentralization, scalability, and security. Cryptographer Silvio Micali founded the permissionless, pure proof-of-stake protocol as a "foundation for existing businesses and new projects to operate globally in the emerging decentralized economy," according to the Coinbase blog announcement. The technology will use atomic swaps for the exchange of digital assets.
Like previous launches, ALGO trading on Coinbase Pro will be completed in four stages. After the depositing phase, customers will be able to make "post-only" limit orders without them being filled. Following this brief stage, limit orders will begin being filled for a period of at least ten minutes, after which full trading, including market orders, will commence.
Algorand is a relative newcomer to the crypto markets, having recently completed a token sale that generated $60 million. Funds from the sale are set to go directly to the Algorand Foundation for research and development. Due to VC funding and recent token sale revenues, the company now has more than $126 million in working capital.
But the ALGO sale was unusual, in that it was one of the few token offerings to come with a return policy. Prior to the sale, the Algorand foundation promised a 90% refund to investors who returned their tokens after a one year lock-up, and the policy was later amended for earlier returns.
It's not clear if trading tokens would void the returns policy. But with ALGO tokens trading at one-third of their original price, it would take a very large "Coinbase bump" to make selling them more profitable than waiting for a refund.
---