Coinbase Seeks Dismissal of SEC Lawsuit Over Crypto Trading
The crypto exchange says it is not offering securities that require SEC oversight.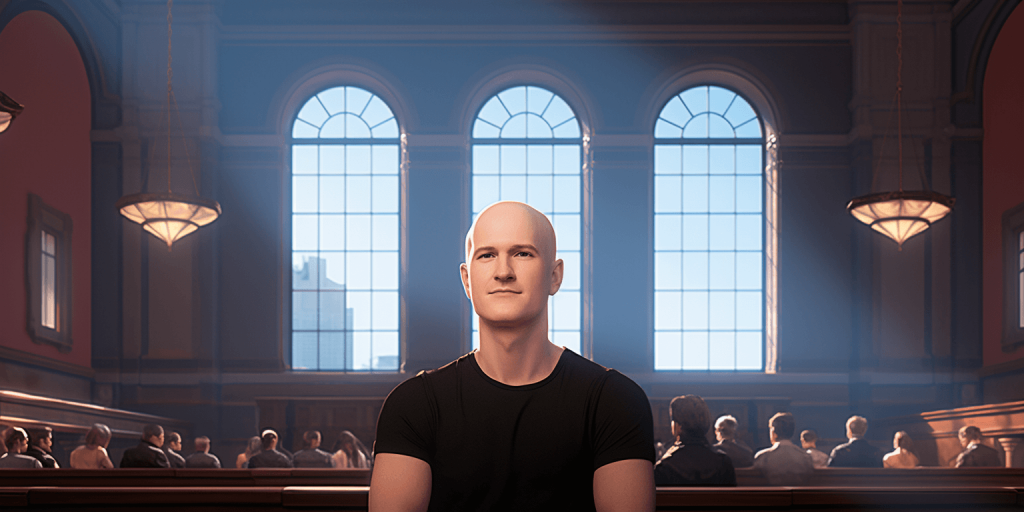 Crypto exchange Coinbase is seeking to dismiss a lawsuit filed by the Securities and Exchange Commission (SEC) accusing it of operating unregistered securities exchanges by facilitating the trading of digital tokens.
In a court filing this week, Coinbase argued that the tokens traded on its platform are not securities and therefore fall outside the SEC's jurisdiction. The company said the tokens do not meet the legal definition of "investment contracts" that would qualify them as securities requiring SEC registration.
The lawsuit, filed by the SEC in July, alleged that Coinbase was operating as an unregistered securities exchange by providing a platform for customers to buy, sell, and trade digital asset securities. The regulator said several tokens listed on Coinbase met the definition of securities.
Coinbase countered that the tokens are simple commodities, similar to a painting or baseball card, that people can trade hoping to profit from changing market prices. It said no ongoing contractual relationship or stake in a business enterprise exists with such trading.
"In the SEC's conception, each sale and resale of the paintings on Etsy would be a securities transaction. Etsy would have to register with the SEC as a national securities exchange, and the artist would have to file expansive public disclosures about her art-selling activities," Coinbase stated.
The company also argued that the SEC was overreaching its authority and trying to regulate all commerce that involves investment. It said the major questions doctrine, which requires explicit Congressional authorization for agencies taking major regulatory actions, should apply to the SEC's expansive interpretation of its powers.
A federal judge will now decide whether to accept Coinbase's motion and dismiss the SEC's lawsuit.