Coinbase to Offer Crypto Exposure With 401(k) Provider
ForUsAll has partnered with Coinbase Institutional to offer crypto instruments to clients.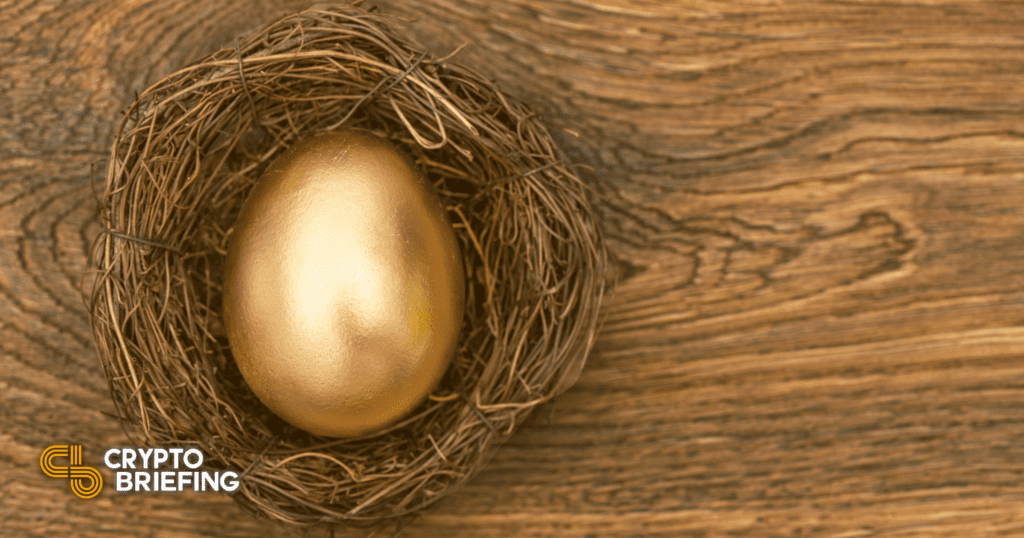 Thanks to a collaboration between Coinbase and ForUsAll, Americans will now be able to invest up to 5% of their 401(k) portfolio in crypto.
Coinbase Partners with 401(k) Provider
Coinbase will begin offering crypto in retirement plans.
Leading 401(k) provider ForUsAll has tapped Coinbase Institutional to allow clients to invest up to 5% of their retirement portfolio in digital assets.
ForUsAll serves 401(k) plans for about 70,000 employees and holds $1.7 billion in assets under management. It's not clear how many of those employees have signed up to get crypto exposure.
Though Coinbase has been focused on the institutional market for some time, it's the first time the exchange has offered crypto exposure through 401(k)s. In a press release, Brett Tejpaul, head of Institutional Coverage at Coinbase, said of the partnership:
"When we created our institutional platform our initial focus was making cryptocurrency accessible to institutional investors and high net worth individuals. The next evolution is to broaden our reach and we are thrilled to be working with ForUsAll, the leading 401(k) technology platform, to expand access to cryptocurrency through 401(k)s."
High net worth individuals Coinbase has targeted include Michael Saylor and MicroStrategy, who famously accumulated thousands of Bitcoin through the exchange.
The partnership with ForUsAll comes as crypto reaches a point of wider mainstream acceptance. Coinbase contributed to the rush when it went public on Nasdaq in April. The company is currently valued at around $58.75 billion and made $771 million in the first quarter of the year.