Coinbase Nets $771 Million Profit in Q1 2021
On its latest earnings call, Coinbase revealed that it made $771 million in the first quarter of the year. CEO Brian Armstrong also said that the exchange plans to list Dogecoin in the coming weeks.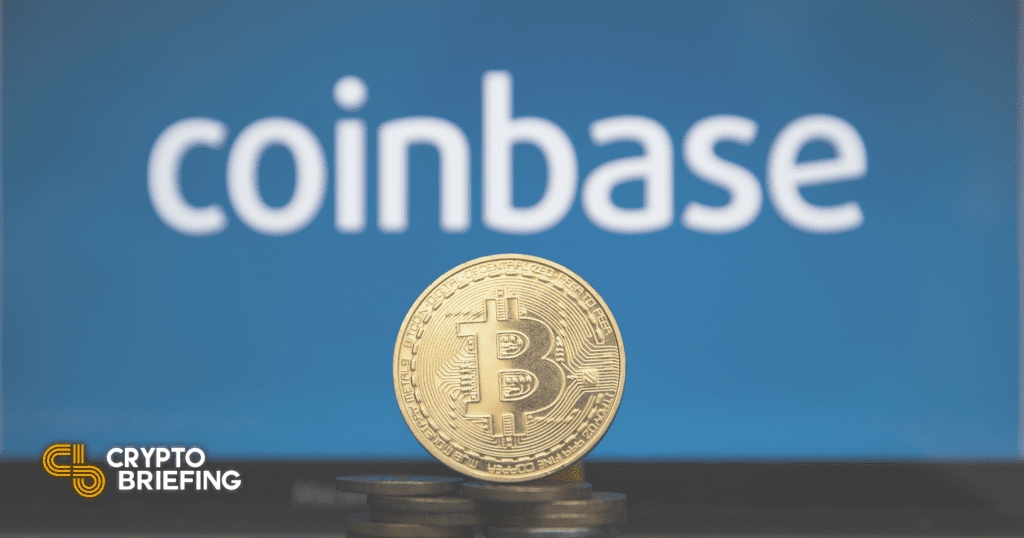 Key Takeaways
Coinbase tripled its earnings from the previous quarter in Q1 2021, netting a profit of $771 million.
Coinbase CEO Brian Armstrong says that the exchange will list Dogecoin soon.
The exchange went public on NASDAQ last month, briefly hitting a valuation of $100 billion.
Coinbase has its strongest quarter yet as the crypto market skyrockets.
Coinbase Rides Crypto Boom
Coinbase netted $771 million profit in Q1 2021, the company has revealed.
The exchange hosted the first earnings call since its NASDAQ listing last night, confirming that it had tripled its revenue from the last quarter. The company's total revenue was $1.8 billion, while earnings hit $3.05 per share.
The figures closely matched those Coinbase had projected around the time of its direct listing. The total volume on the exchange was $335 billion, up from $89 billion in the previous quarter. Of that $335 billion, $215 billion came from institutional buyers, strengthening the view that the crypto space is attracting more than retail noise. Monthly transacting users also jumped from 2.8 million to 6.1 million.
Interestingly, the company's CEO Brian Armstrong noted that the exchange plans to list Dogecoin in the next six to eight weeks. He said:
"We're putting a lot of work and thought into how to accelerate our asset onboarding, including DOGE."
Dogecoin has outperformed the rest of the market this year, helped by Elon Musk and widespread media coverage. In recent weeks, the meme currency has been replicated in various "dog coin" clones. Vitalik Buterin sent a hefty stack of the replica coins he'd received to various charities earlier this week; one donation he sent to a COVID-19 Relief Fund in India had a paper value of around $1.1 billion.
The company also pointed out that its business is "inherently unpredictable." Coinbase's recent success is owed to a surge in demand for assets like Bitcoin and Ethereum; about 94% of its earnings came from transaction fees last quarter.
Coinbase went public on NASDAQ in April, in what was described as a watershed moment for the cryptocurrency industry. It opened at $381 per share and briefly hit a valuation of $100 billion. Shares have fallen since then: they were priced at $265 at yesterday's market close.
Disclosure: At the time of writing, the author of this feature owned ETH and several other cryptocurrencies.