Coinbase Calls on Users to Repay Loans by November
Coinbase Borrow users have until November to clear their outstanding balances, following the earlier discontinuation of new loan applications in May.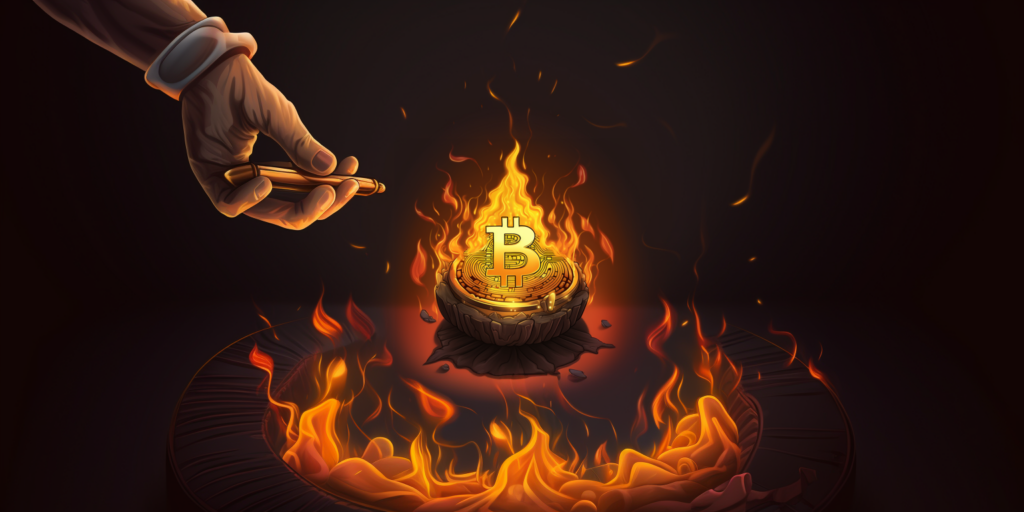 Coinbase has announced the gradual discontinuation of its lending service, Coinbase Borrow. The decision follows a suspension of new loan applications initiated in May, according to an announcement on July 20:
"Coinbase announced that we will begin the gradual process of closing Coinbase Borrow. Customers are unable to take out new lines of credit against their crypto and existing Coinbase Borrow customers will have until November 20, 2023 to pay back their existing loans."
Once a significant part of Coinbase's portfolio, Coinbase Borrow had enabled users to secure fiat loans of up to $1 million, using up to 40% of their Bitcoin holdings as collateral. The service carried an annual interest rate of 8.7%.
Coinbase cited low adoption of the service as the primary cause for its decision. The exact number of users affected by this move, however, has not been disclosed.
As the cryptocurrency platform redirects its attention, existing loan holders have been given until November 20 to clear any outstanding balances. Failure to settle loans by the stipulated date will result in Coinbase liquidating the BTC collateral to recover the debts.
To facilitate a seamless transition, Coinbase is offering affected customers a prioritized customer support through its service, Coinbase One. Users will retain access to their loan history and Borrow dashboard until May 1, 2024, as detailed in an email dispatched to users:
"We are also waiving the typical 2% liquidation fee if you choose to use your BTC collateral to pay back the loan or take no action and we sell the BTC for you."
A Reddit thread showed the surprise of the program ending, with some speculating market conditions as the real reason why.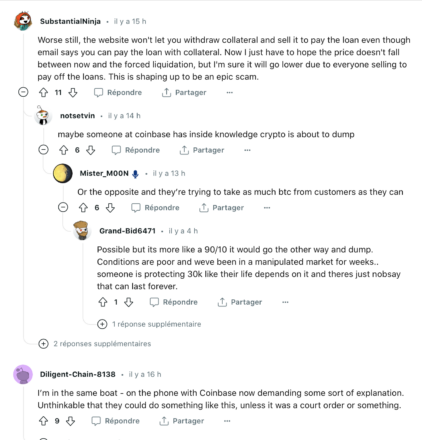 One Redditor stated in the thread that, "they [Coinbase] have a record of moving too quickly and overlooking critical details of launches which could be detrimental to your security or your satisfaction as a customer."
Closing Coinbase Borrow comes amid regulatory scrutiny of the platform's services. The SEC charged Coinbase in June for operating as an unregistered securities exchange and for failure to register the offer and sales of its cryptoasset staking-as-a-service program.
Coinbase, however, has not attributed the SEC charges with the end of its Borrow program.