Coinbase Visa Debit Card Adds Apple Pay, Google Pay
Coinbase's debit card will allow users to spend crypto through Apple Pay and Google Pay.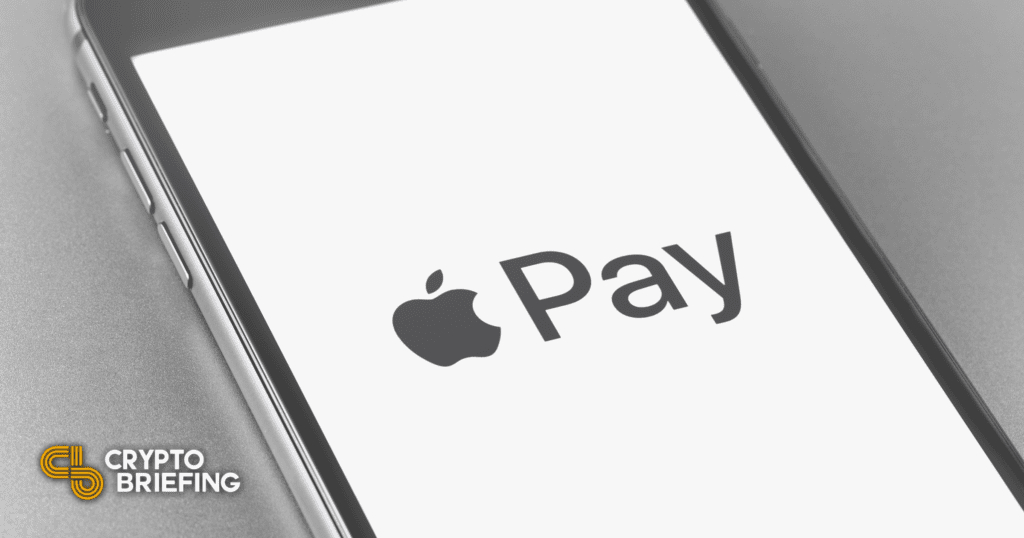 Coinbase is linking its debit card with Apple Pay and Google Pay.
Coinbase Unveils Debit Card Update
Coinbase has integrated Apple Pay and Google Pay into its debit card, the exchange announced Tuesday. In a Tuesday blog post announcing the update, Coinbase wrote that the integration would "make it even easier to spend crypto at home and on the go."
Coinbase recently launched its own Visa debit card that offers crypto rewards of up to 4% on all purchases. It pays users 1% in Bitcoin or 4% in Stellar Lumens, although there is a 2.75% fee on every transaction. The card allows customers to spend a number of different cryptocurrencies, and customers can avoid the charge by paying with the stablecoin USDC.
The physical card is already available to customers in U.K. and Europe, while Americans are currently on a waitlist. However, Coinbase has confirmed that both Apple Pay and Google Pay will be available to approved customers without a physical card.
It's one of many popular offerings that bridges the gap between cryptocurrencies and real-world payments. However, few of its competitors have integrated Apple Pay and Google Pay. The announcement follows PayPal's recent moves to allow customers to spend and withdraw their crypto, marking another step towards mass adoption of the asset class for everyday payments.