PayPal Is Enabling Bitcoin and Crypto Withdrawals
Users will be able to move crypto to their own wallet in the near future.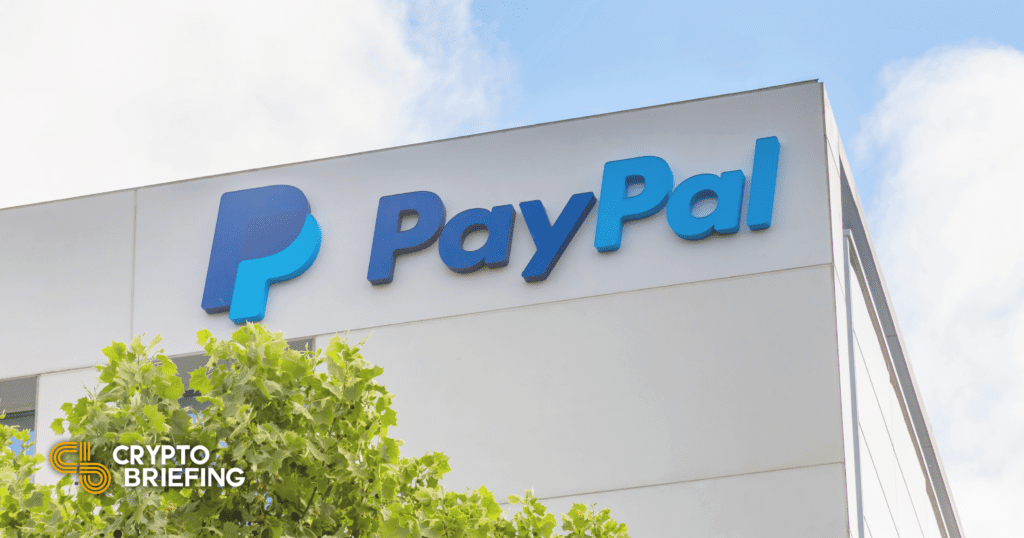 Key Takeaways
PayPal says that it will soon give users the ability to withdraw their cryptocurrency balance to an off-site wallet.
VP of Global Business Development Jose Fernandez da Ponte revealed the news at Coindesk's Consensus 2021 conference.
Da Ponte also discussed stablecoins and CBDCs.
PayPal has announced that its users will soon be able to withdraw their cryptocurrency holdings to off-site wallets.
Crypto Withdrawals Are Coming
Jose Fernandez da Ponte, VP of Global Business Development, revealed the news at CoinDesk's Consensus 2021 conference.
"We want to make it as open as possible, and we want to give choice to our consumers," da Ponte explained during the conference. "We want them to be able to take the crypto they acquired with us and take it to the destination of their choice."
Additionally, da Ponte suggested that PayPal and other services will become a "natural way" for governments to distribute central bank digital currencies (CBDCs) and stablecoins in the future.
On the possibility of PayPal issuing its own stablecoin, da Ponte responded in the negative, stating: "This is way too early."
PayPal Gradually Expands Crypto Options
PayPal initially gave users the ability to buy cryptocurrency with cash in October 2019. It expanded the capabilities of its platform in March by allowing users to pay with cryptocurrency.
In April, PayPal introduced cryptocurrency trading on its subsidiary, Venmo. PayPal also acquired the crypto custody firm Curv in March, suggesting that it will expand its features further in the future.
PayPal was initially criticized for the fact that its services gave users very little control over their cryptocurrency. However, as it adds features that most would expect from a crypto exchange, potential users may become more favorable toward the company.
Disclaimer: At the time of writing this author held less than $75 of Bitcoin, Ethereum, and altcoins.