PayPal Confirms Acquisition of First Crypto Firm
Paypal confirms acquisition reports of first digital asset custody firm, Curv.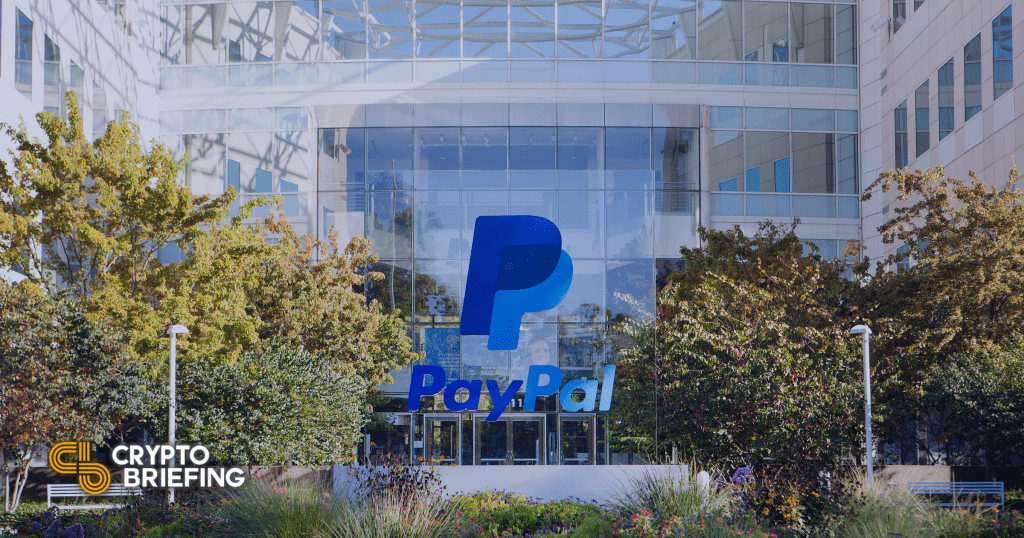 PayPal has confirmed its acquisition of the cloud-based digital asset custody firm, Curv.
PayPal Expanding Crypto Services
The payment giant closed the deal with Israeli firm Curv which provides cloud-based infrastructure for digital asset security to institutions.
Last Tuesday, the first report of the acquisition came out, with the estimated amount of the deal between $200M-$500M. While the press release did not disclose the amount, media reports suggest it is towards the predicted range's lower limit.
PayPal noted that it wishes to "expand its initiatives to support cryptocurrencies and digital assets." The company started supporting crypto trading activities in November 2020. Interviews with PayPal executives suggested that the firm has been looking to fund payments in cryptocurrencies.
Curv was founded in 2018 by CEO Itay Malinger and CTO Dan Yadlin. Curv has designed a new wallet infrastructure that uses cryptography to provide autonomy and ease of conducting transactions without using complex private signatures.
German insurer, Munich RE, insures the assets on Curv, giving Curv customers coverage up to $50 million of digital assets. The platform supports more than 200 tokens, including all ERC-20 tokens.
Currently, PayPal supports the buy and sell of only four cryptocurrencies: Bitcoin, Ethereum, Litecoin, and Bitcoin Cash.
Disclosure: The author held Bitcoin at the time of press.