PayPal to Buy Curv Crypto Custody Firm
PayPal continues to show an interest in cryptocurrencies, purchasing Curv after attempting to acquire BitGo in 2020.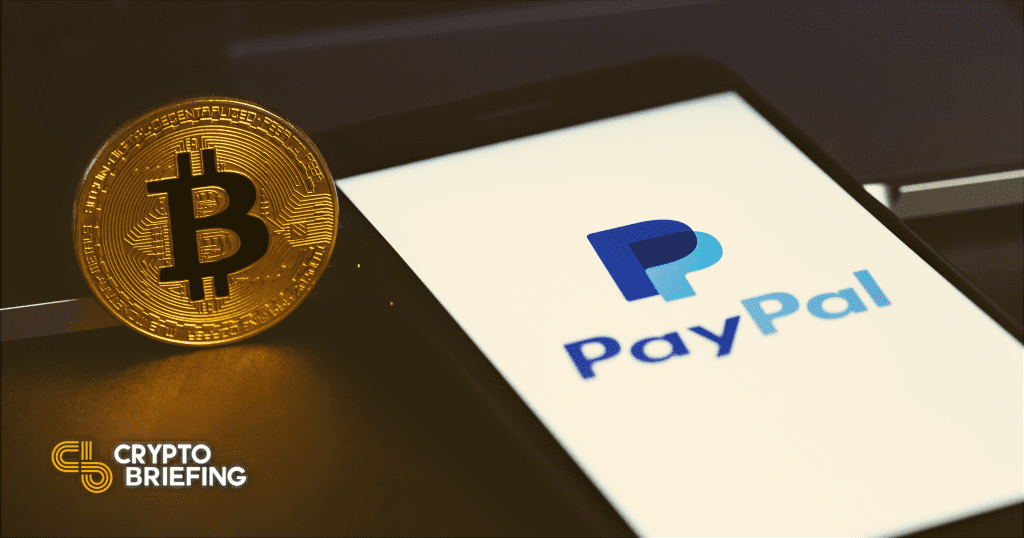 Key Takeaways
PayPal is reportedly buying Curv, an Israeli crypto custody firm, for $200 million - $500 million.
Curv has raised funds from Coinbase Ventures and DGC as well as integrated with the Compound protocol.
PayPal expressed an interest last year in purchasing the BitGo custody firm before the deal apparently fell through.
PayPal is reportedly buying the Curv cryptocurrency custody firm, with price estimates ranging between $200 to $500 million.
PayPal Moves Further Into Crypto
The Curv acquisition is the latest in a series of moves indicating PayPal's interest in cryptocurrencies.
The payment processing giant enabled crypto purchases in Q4 2020, raising the buy limits from $10,000 to $15,000 in November due to unforeseen demand. PayPal recently announced that it would extend crypto buying and selling to the United Kingdom and Venmo users in 2021.
PayPal's crypto offering has been somewhat limited, with users having no control over their private keys. It will be interesting to see what use case the company has for Curv, a custody firm that handles the storage of digital assets.
Curv raised $23 million last year to continue serving institutional demand for Bitcoin, with Coinbase Ventures and Digital Currency Group among the investors.
Major DeFi protocol Compound also integrated Curv last year, making PayPal's new acquisition a serious player in crypto custody.
Curv News Accidentally Pumps CRV
News of the acquisition has been met with excitement in the crypto community. In fact, some investors appear to have bought the wrong crypto in their haste, as the unrelated CRV token has seen a price spike following the announcement.
CRV up on news that PayPal acquired a completely different company named Curv. pic.twitter.com/xtxkRKCsCo

— Steven (@Dogetoshi) March 2, 2021
Curve DAO token (CRV) is up 24% at the time of writing. The situation is reminiscent of the recent Signal Advance stock pump that happened after Elon Musk told his followers to use the private messaging app Signal, with many investors flocking to an unrelated stock and increasing the price by 1,100%.
Interestingly, PayPal stock has corrected slightly following news of the custody firm acquisition. The news, however, should come as no surprise to most investors, as PayPal had tried to purchase the BitGo custody firm last year before the deal fell through.
Disclosure: The author held Bitcoin at the time of writing.