Compound's New Custodial Wallet Could Spark Institutional Interest in DeFi
The DeFi sector may be on the brink of another wave of expansion. The largest player in the sector's lending space, Compound, integrated with a crypto custodian Curv to possibly bring institutional inflows.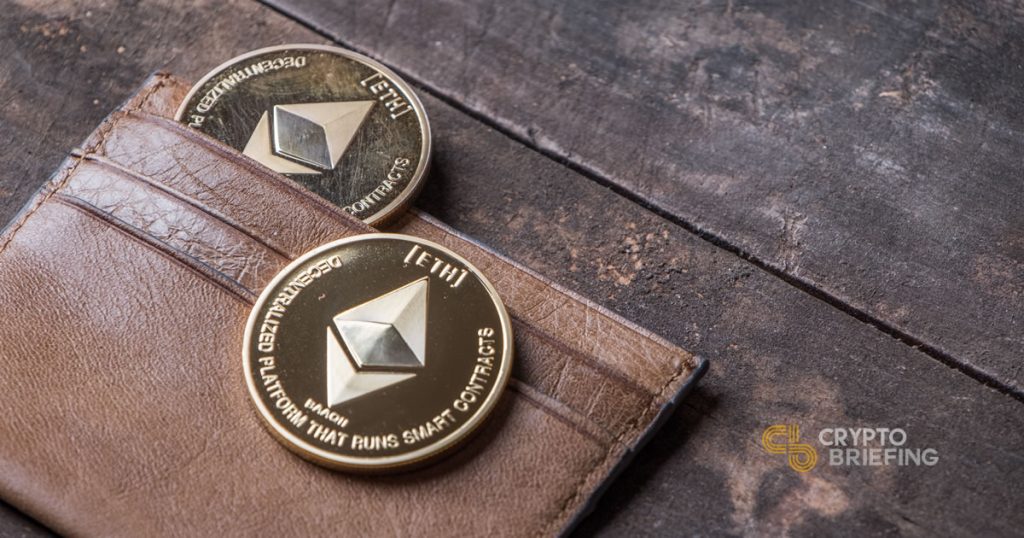 Key Takeaways
The most used DeFi lending platform, Compound, has integrated Curv—a digital asset custodian focused on institutions.
For now, only deposits are available, but Curv has plans to enable borrowing later.
Though the Compound-led decentralized finance (DeFi) sector is rapidly growing, it's still very small compared to the traditional multi-trillion financial services industry. This may soon change, however.
Compound and Curve Cater to Institutions
In the realm of near-zero and negative interest rates, decentralized platforms present more attractive yields than traditional fixed income instruments.
For instance, the most used DeFi lending platform, Compound, offers users over 2% yield on stablecoins plus additional income in the form of the protocol's governance token, COMP.
These incentives have been enough to attract more and more retail investors by the day. At the time of press, there is almost $700 million locked up in the protocol.
Attracting institutional players has so far proven difficult, however. DeFi's nascency and high risk have kept large capital inflows sidelined. Compound is addressing this very issue via its latest integration with Curv.
Curv is a digital asset custodian primarily focused on institutional clients. They service well-known brokers like eToro, Swissborg, and Genesis, an institutional digital asset lending firm hosted under the Digital Currency Group umbrella.
Borrowing is not yet available due to the complexity of DeFi and its history of hacks, but this will soon change according to Curv.
In offering convenient and secure on-ramps to large funds and institutions, Compound may bring DeFi to new highs. Not only that but as more sophisticated investors and traders enter the space, the speed of innovation will also pick up.
What appears to be a minor partnership at first glance, could end up being yet another catalyst for DeFi.