PayPal Raises Crypto Limits to $15,000 Following Unprecedented Demand
PayPal announced that it would raise its crypto buying limits on Nov. 2 following unforeseen demand for digital assets among its users.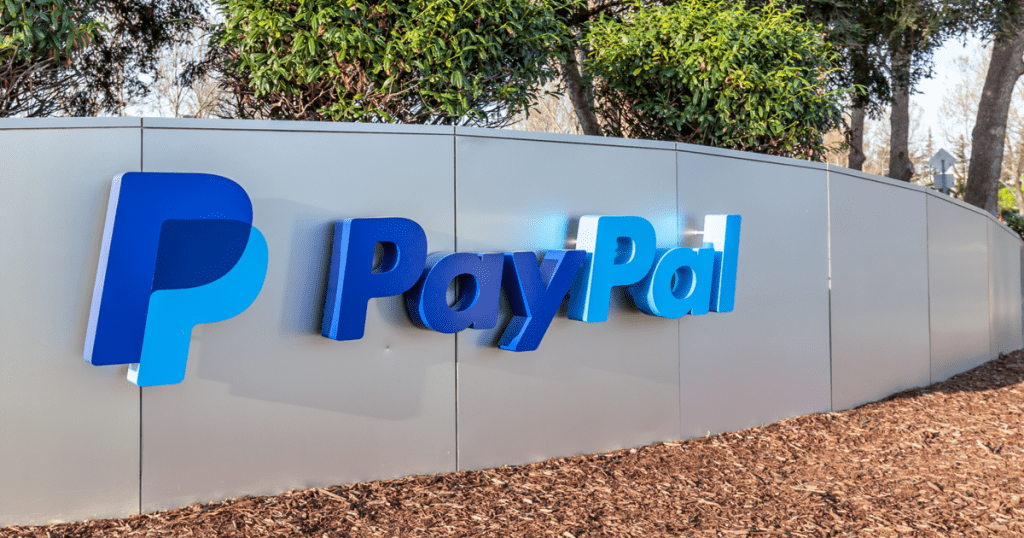 Key Takeaways
PayPal executives raised crypto limits from $10,000 to $15,000.
Currently, 10% of U.S. customers have access to buy, hold, and sell cryptocurrencies.
Interest in buying crypto was more than double what PayPal expected.
PayPal has grown in popularity throughout the COVID-19 pandemic, alongside rising demand for digital and contactless payment solutions. The company processed $247 billion in payments in Q3 2020, up 36% from the year before, while adding 15.2 million new customers.
PayPal also announced on Oct. 21 that the company would allow users to buy, hold, and sell cryptocurrencies. Customers can now spend Bitcoin, Ethereum, and a host of other digital assets at any of the 26 million merchants using PayPal.
Discussing the news crypto features, PayPal CEO Dan Schulman said PayPal's base was "very eager for us to offer these capabilities."
In Monday's quarterly earnings call, PayPal executives confirmed that they'd seen so much interest in the feature that they would raise buying limits from $10,000 to $15,000.
"It really came up very high on their wish list," said Schulman, adding that the waiting list to use crypto was "two times to three times of what our expectations were."
PayPal CEO Says CBDCs Are Inevitable
Referring to central bank digital currencies (CBDCs), Schulman stated that "CBDCs…are a matter of when and how they're done, not if." He voiced his belief that his firm could help shape the utility of those currencies due to the scale of the platform.
While PayPal's Q4 projections are lower than initially anticipated, the platform expects to process almost $1 trillion in transactions this year. The addition of cryptocurrency support is seen as a major step forward in adoption for many, and the Oct. 21 announcement preceded a 15% increase in BTC price.
As the world's largest payment system, the company could indeed impact the utility of CBDCs going forward.
However, many in the cryptocurrency space have cautioned users about the centralized nature of PayPal's crypto features. Users will not control their own private keys, nor can they withdraw crypto to external wallets or deposit crypto into their account from another address.