PayPal and Paxos Enable U.S. Users to Buy, Sell and Hold Bitcoin
PayPal's new crypto offering lets American users trade Bitcoin, Ethereum, and other digital assets.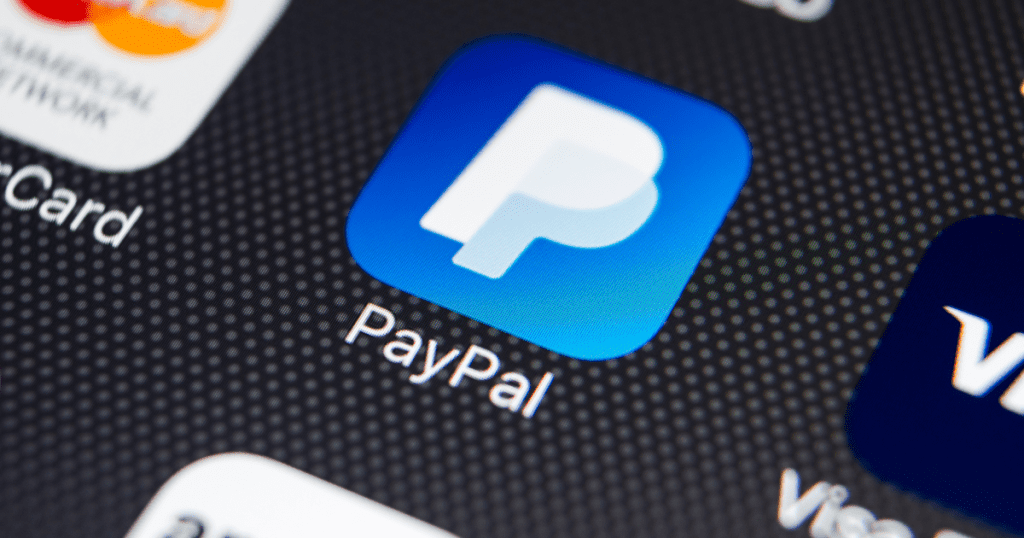 Key Takeaways
PayPal will enable buying, selling, and holding crypto for U.S. customers in the following weeks.
The new offering marks a significant milestone in cryptocurrency adoption for global trade.
In 2021, PayPal plans to expand its crypto service to Venmo and other jurisdictions.
PayPal announced a new service devoted to cryptocurrencies. It will enable users of one of the world's largest payment systems to buy, sell, and hold crypto. Paxos will custody the assets as well as provide PayPal with liquidity.
PayPal Integrates Bitcoin
Among the motivating factors for introducing a new service, the company named the pandemic and government interest in central bank digital currencies (CBDCs). PayPal highlighted that one in ten central banks plan to issue a CBDC soon.
It's worth noting that the service will also be available to 26 million merchants connected to PayPal. It's a significant development for cryptocurrency adoption, as crypto will be used to trade goods on a global scale. CEO of Paxos, Charles Cascarilla, shared with Crypto Briefing that
"The PayPal global ecosystem has 346 million active accounts (including more than 26 million merchant accounts), and has the potential to significantly influence the size and reach of crypto markets in the years to come."
While the company's CEO, Dan Schulman, stressed the importance of working with central banks and regulators, the concept of CBDC is still nascent. In the meantime, the payments company has taken advantage of cryptocurrencies that already exist on the market.
The initial list of crypto available for purchasing via PayPal digital wallet includes Bitcoin, Ethereum, Bitcoin Cash, and Litecoin. The service will be enabled for the U.S. customers in the following weeks.
There will be no fees for buying or selling crypto on PayPal until the end of 2020, and the service will not impose fees for crypto storage.
Going further, PayPal signaled its intention to extend the new offering to Venmo and several international markets in 2021.