PayPal and Venmo Planning to Introduce Bitcoin Purchases?
Payment processing giants PayPal and Venmo could add support for cryptocurrency.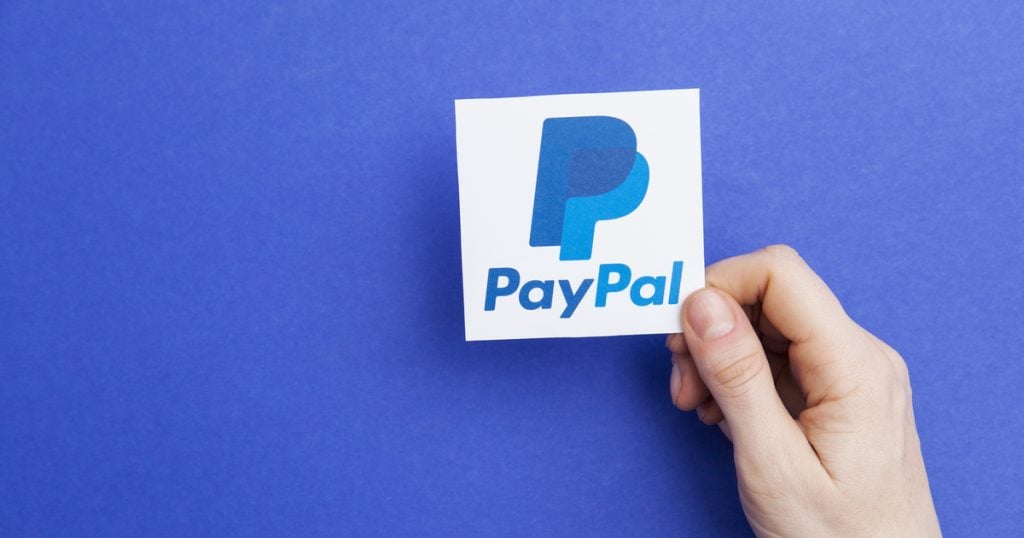 Key Takeaways
Rumors suggest PayPal and Venmo may add support for cryptocurrency via exchange integration
Past events show that PayPal is interested in blockchain
Today's news has not been confirmed by either company yet
PayPal and Venmo are thinking about adding Bitcoin and crypto buying and selling, according to sources contacted by CoinDesk. Such a feature would help accelerate mainstream adoption.
How the Feature Might Work
The feature would allow users to buy Bitcoin and other altcoins directly from their online account by connecting to a third-party exchange such as Coinbase or Bitstamp. One of Coindesk's sources stated:
My understanding is that they are going to allow [buying and selling] of crypto directly from PayPal and Venmo…They are going to have some sort of a built-in wallet functionality so you can store it there.
PayPal could source its liquidity from multiple cryptocurrency exchanges, one source reported. Another source suggested that PayPal and Venmo may add the feature within the next three months.
News Is Highly Speculative
This news is highly speculative, and it has only been confirmed by anonymous sources. None of the companies mentioned above have confirmed that the feature will indeed be added to their payment platform. On the other hand, PayPal's recent blockchain-related hire and its past involvement in Facebook Libra could be evidence that it is actively pursuing cryptocurrency products.
The fact that PayPal owns Venmo supports the theory that both services may add the feature at the same time.