PayPal Hiring Blockchain & AML Strategy Director
Payments giant PayPal is in the process of hiring a blockchain and AML strategy director, as seen in a recently closed job posting.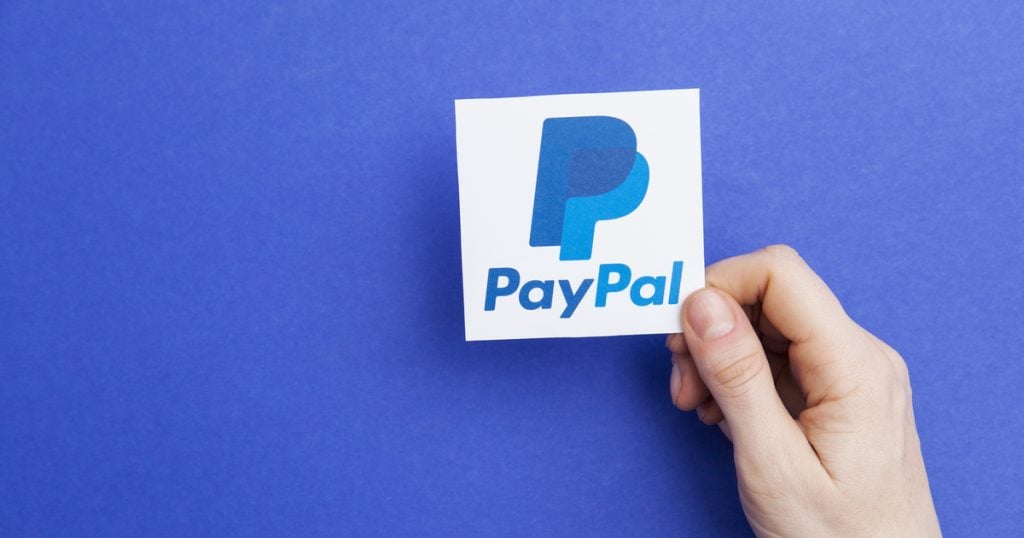 Key Takeaways
PayPal is in the process of hiring a blockchain strategy director.
The strategist will focus on blockchain opportunities and AML compliance.
PayPal has no apparent plans to support cryptocurrency payments.
PayPal is hiring a blockchain strategy director based on a recent job posting. The new hire will be part of their Global Financial Crimes group.
PayPal's Blockchain Strategy
According to the job description, PayPal's newly hired AML and blockchain strategist will "lead market expansion efforts" and focus on opportunities and partnerships related to blockchain.
PayPal's job posting explains:
"The successful candidate will be responsible for evaluating blockchain use cases with an eye towards financial crimes risk management and overseeing AML investigative activities and emerging trends in this space."
The strategist will also carry out "external partner diligence meetings" around blockchain opportunities.
Though PayPal has not confirmed that it has hired a strategist, it appears that it has completed the hiring process based on the status of its advertisement.
AML is Key
Past job postings have suggested that PayPal is in the process of creating a Blockchain Research Group—a term that does not appear in this most recent job post.
Instead, the new strategist will be part of PayPal's Global Financial Crimes group.
This means that the strategist will focus heavily on Anti-Money Laundering (AML) compliance. They will be responsible for mitigating AML risks in PayPal's products and features, reviewing AML reports to identify trends, and reviewing AML documentation, among other things.
It appears that these AML duties will extend beyond blockchain and into most areas of business.
Other Blockchain Ventures
This is not the first time PayPal has expressed interest in blockchain.
PayPal previously joined Facebook's Libra Association, but withdrew from the group last October along with several other flagship companies.
The company's venture arm has also invested in a number of blockchain companies. Last April, it invested in Cambridge Blockchain, a blockchain identity management company. Then, in November, it invested in TRM Labs, a cryptocurrency risk management platform for financial institutions.
PayPal also notes that its integration with Braintree allows merchants to accept cryptocurrency through payment processors like BitPay, GoCoin, and Coinbase.
However, PayPal has not yet introduced any cryptocurrency-related services for general users. That fact is unlikely to change given the regulation-focused nature of this month's hire.