Shopify Joins Libra Association Despite Membership Exodus
Going against the herd on Libra to build better payment networks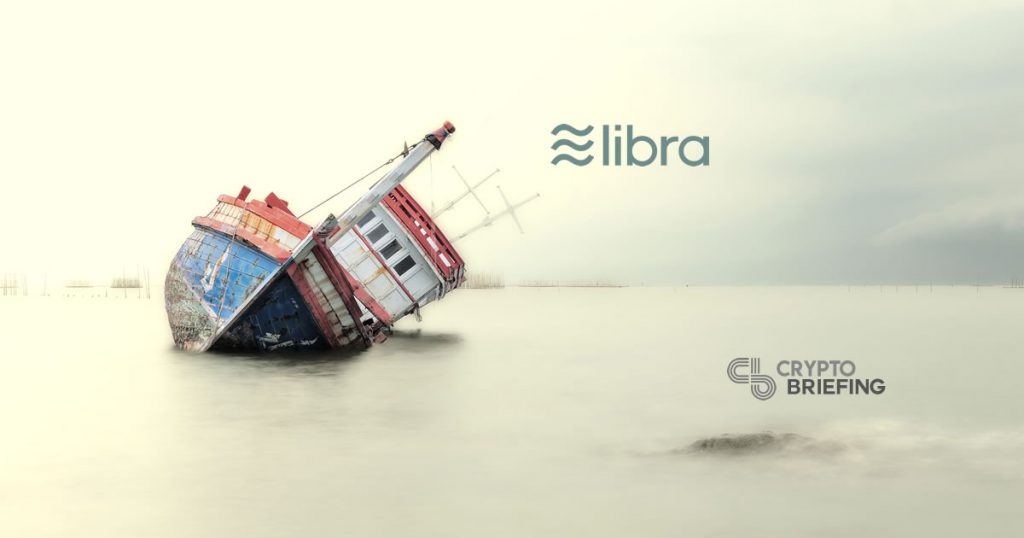 Shopify joined the Libra Association as others like Visa, Mastercard, and PayPal leave in mass. The world's largest eCommerce platform was motivated by the need for better payment networks.
Facebook's Libra Association Gets New Member
The independent non-profit Libra Association has just got a new member. Shopify has become the latest major company to join the association, according to an official announcement.
The eCommerce giant announced that it will be joining Facebook's collective in a press release yesterday, saying the move was part of its wider effort to make commerce available to everyone.
"As online commerce becomes increasingly borderless, it's easy to forget that payments and the value exchange of goods are not a solved problem everywhere," said the company.
With much of the world's financial infrastructure unable to handle the scale of internet commerce, the company turned to digital assets to facilitate the growth of its platform. Joining the Libra Association is just one of the steps Shopify will be taking to be part of the solution to this global problem, they added.
Shopify Sees Future in Digital Assets
However, with the likes of Visa, MasterCard, Stripe, PayPal, and eBay leaving the Libra Association, Shopify's decision to join the group was met with criticism and confusion. The future of the Libra project is still at stake as governments around the world worry about Libra's potential impact on the global financial system.
Tobi Lutke, the CEO of Shopify, defended the company's decision to join the disintegrating association, saying that the project's future potential was what drew them to it.
"We like to make decisions based on future potential instead of heard movement. Funnily enough, this usually leads to us doing the opposite of the others," said Lutke.
Lutke also said that the company would start accepting Bitcoin directly if there was a significant buyer demand. Shopify currently supports cryptocurrency payments through Coinbase's merchant payment solution, Coinbase Commerce.
Through the integration millions of shoppers and merchants can pay and get paid in Bitcoin, Ether, Litecoin, Bitcoin Cash, and Dai.