Facebook's Libra Facing Fresh Wave of Doubt
Uncertainty around a 2020 launch is looming large.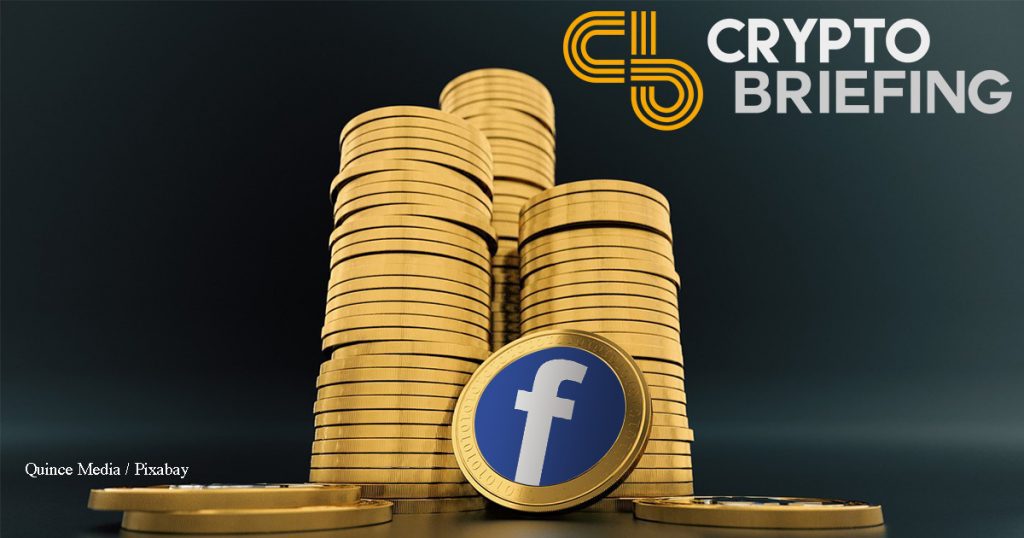 Facebook's Libra cryptocurrency is facing more speculation that the project may not get off the ground in 2020, according to media reports.
What's In a Memo?
An alleged government memo seen by Bloomberg states that Libra may have to undergo revision if it's to gain approval from Swiss financial regulators.
Like many other cryptocurrency and blockchain projects, the Libra Association opted to set up shop in Switzerland due to the country's favorable reputation for supporting financial innovation. When Facebook announced its plans in June 2019, the authorities in Geneva extended a warm welcome to the project.
However, due to its links to the social media giant, Libra has been met with different reactions from other countries.
Regulators in jurisdictions across the globe, including the U.S. and the European Union, were quick to move against Libra's plans.
In October 2019, Facebook CEO Mark Zuckerberg told US lawmakers that he would pull his firm out of the Libra Association entirely if it meant the project would gain regulatory approval.
U-Turn by Swiss Authorities
Now, it appears that the broader disfavor surrounding Libra has spread to Swiss authorities. Libra's regulatory woes are likely to be the main reason for the recent doubts.
In late December, outgoing president and finance minister Ueli Maurer told local media that:
"I don't think (Libra has a chance in its current form), because central banks will not accept the basket of currencies underpinning it."
However, aside from Zuckerberg's pledge to U.S. regulators that he'd withdraw Facebook from the project, there has been no other indication from the Libra Association that any major change in direction is on the cards.
The Libra Association does appear to be attempting to distance itself from Facebook nonetheless. The Association recently established a five-member technical steering committee that excluded the social media giant, for instance.
The wider crypto community is uncertain if the project will launch this year as well. A survey conducted by The Block indicated that 72 out of 106 respondents believed that Libra wouldn't launch in 2020.
Although the survey didn't investigate the reasons, it's likely that ongoing regulatory concerns, high-profile exits from the Association, and negative media reports are contributing factors.