PayPal's New Crypto Service Revives "Not Your Keys, Not Your Bitcoin" Chants
PayPal's cryptocurrency service will have several limitations at launch.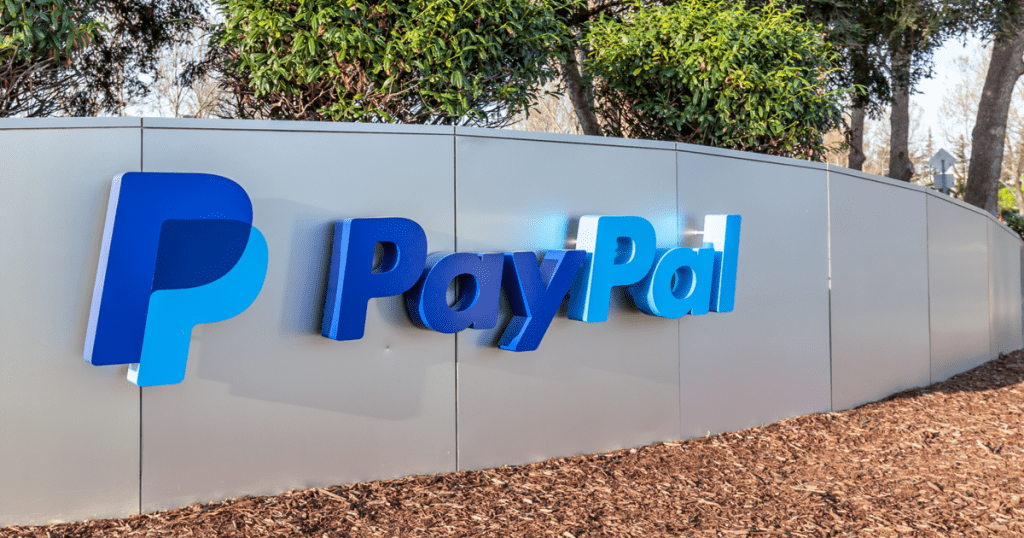 Key Takeaways
PayPal has announced that it will let users buy and sell cryptocurrency through their online account.
At launch, users will not be able to send, spend, or withdraw their cryptocurrency holdings.
This raises questions about how much centralized control PayPal will have over user funds.
PayPal will now let users buy and sell cryptocurrencies, marking one of this year's biggest crypto adoption stories. However, the company's policies have raised questions about centralization.
PayPal's Centralization Is a Concern
PayPal's crypto features will allow users to buy Bitcoin, Ethereum, Bitcoin Cash, and Litecoin directly from their PayPal account.
Like most cryptocurrency exchanges, the company will not give users direct custody over their funds or access to their private keys. This is expected, given that Paxos, a popular centralized exchange power PayPal's service.
Other exchanges, such as Coinbase and Binance, handle funds in the same way.
However, PayPal's limitations extend far beyond those seen on most exchanges. The company's FAQ pages indicate that users will not be able to send cryptocurrency via PayPal or use cryptocurrency to pay for purchases. Furthermore, investors will not be able to withdraw their cryptocurrency to their own wallet, nor will they be able to deposit cryptocurrency into their accounts.
This means that, at launch, PayPal's cryptocurrency service will only be useful for speculative investors—that is, investors who want to buy cryptocurrency and then sell it at a later date.
The FAQ page implies that the company may introduce some of its absent features in the future, though that is far from definite.
Cryptocurrency Leaders Comment
Industry leaders have criticized PayPal's plans. Brad Garlinghouse of Ripple has described the decision as "two steps forward and one step back," complaining that the company has "spurned" the fundamental tenets and benefits of cryptocurrency.
Ledger, the hardware wallet company, has even spoken out against PayPal. It calls the company's plans to maintain control over users funds a "very serious information gap that jeopardizes their experience and undermines key principles of cryptocurrency."
In general, decentralization advocates have used the phrase "not your keys, not your coins" to describe PayPal's stance, warning potential buyers of the power that PayPal wields over user funds.
Don't let PayPal hold your precious bitcoin.

— Jameson Lopp (@lopp) October 21, 2020
Though many have criticized the payments firm, some argue that the company's limitations are worthwhile, given that it is a household name with over 350 million users. This puts the company in a position to promote Bitcoin to those who have never used it before—even if it does not offer a full cryptocurrency experience.