Coinbase's Non-Trading Revenue Tops Trading Fees
The exchange has made significant progress in decreasing its reliance on trading volume and fees.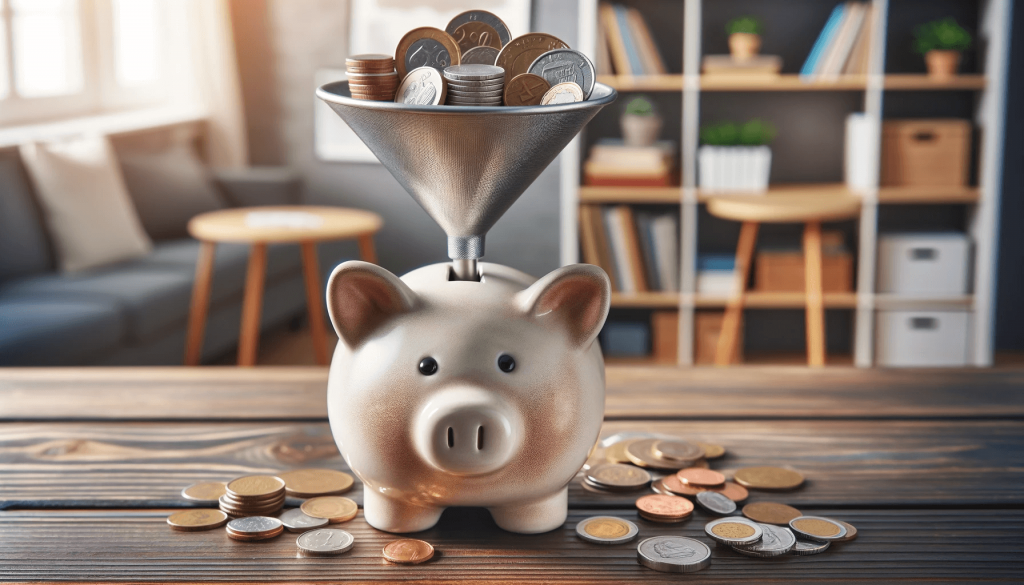 For the second time, the crypto exchange's revenue from subscriptions and services has surpassed its transaction revenue from trading commissions. These non-trading revenues accounted for 53% of total net revenue in the quarter, up from 51% in Q2 which marked the first time Coinbase surpassed trading commissions.
In Q3, Coinbase generated roughly $289 million in fees from trading transactions. However, revenue from subscriptions and services hit $334 million, thanks to interest income, staking, custodian charges, and other offerings.
This marks a critical milestone, as Coinbase has long sought to diversify beyond relying solely on trading fees. While the company rode the crypto trading boom, it recognized commissions would face pricing pressure over time, just as it did with stock trading.
"People worry too much about whether there will be a compression in crypto trading commissions. Of course there will be," commented Bitwise CIO Matt Hougan on this matter. "Schwab is the model here. They used to make money from commissions, and now they make money other ways."
By building out subscription services, Coinbase is demonstrating it can transition to a more sustainable, multifaceted business model. Areas like staking have strong growth potential, although regulators have forced Coinbase to halt these operations in several major states.
Meanwhile, the company is rolling out new blockchain infrastructure like its Base layer-2 service, which could become a valuable revenue stream for years. Although the durability of some new business lines remains uncertain, Coinbase has made strides in reducing its dependence on trading volume and fees.