CoinMarketCap Now Tracks Crypto Derivative Markets
CoinMarketCap broadens its product offering and provides users with relevant market data on new instruments.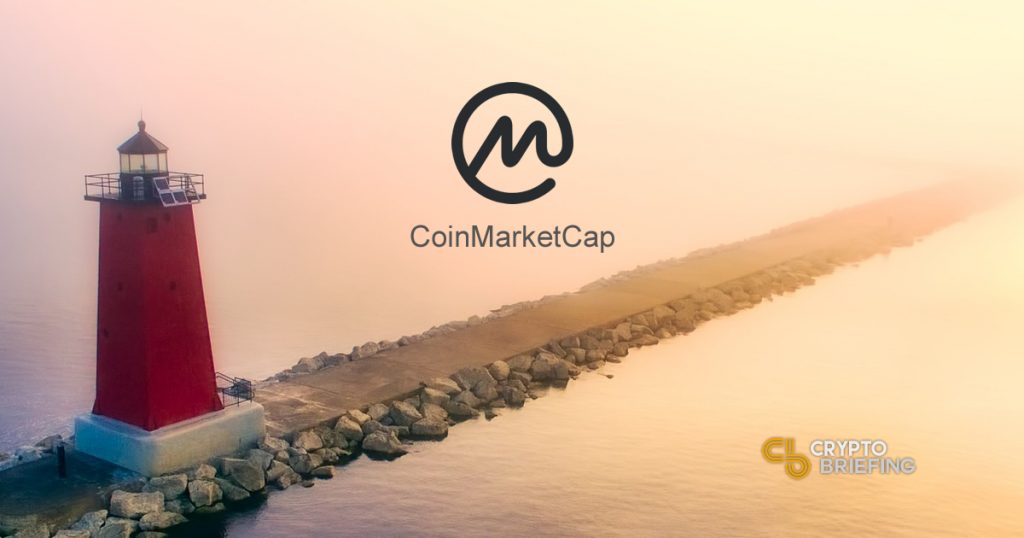 CoinMarketCap, a leading source of cryptomarket data in the crypto space, is now offering its users derivative market data for over 35 cryptocurrencies, including Bitcoin, Ethereum, XRP, EOS, Litecoin, Bitcoin Cash and Binance Coin.
Data Tracking for Crypto Derivatives
Crypto derivatives allow investors to execute more sophisticated investment strategies.
Crypto derivatives are financial products that derive their value from an underlying cryptoasset. A common, though hotly-contested, derivative product is the Bitcoin ETF.
The two most popular forms of crypto derivatives are futures and options. Futures are financial contracts that create an obligation to buy or sell a financial asset on a specific future date at a pre-agreed upon price.
Options contracts, on the other hand, give the investors the opportunity, but not the obligation, to do the same.
Using crypto derivatives, investors can easily hedge their current bets and maximize their exposure to the underlying digital asset through access to cheap and easy leverage.
Because the market for crypto derivates has become increasingly more popular with investors (especially institutional ones) during recent years, CoinMarketCap decided to broaden its product offering and provide users with relevant market data on these instruments.
CoinMarketCap is currently focused on the market for perpetual swaps — which are essentially futures without a specific future delivery or expiry date.
The site presently tracks and provides data from ten crypto derivatives exchanges, including BitMEX, OKEx, Binance, Deribit, FTX, Bybit, Kraken Futures, BTSE, and BaseFEX.
CoinMarketCap plans to add and provide data for more markets and exchanges on an ongoing basis.