US Congressman Proposes Protection For Crypto Forks
The IRS has not clarified tax implications for half a decade.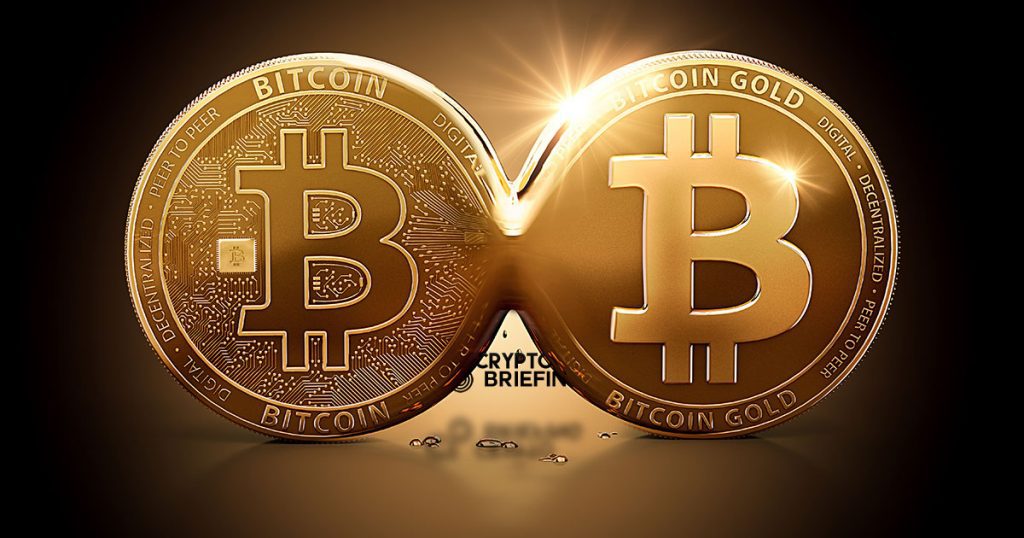 When it comes to dealing with emerging technologies, the IRS tends to move slowly — too slowly for Congressman Tom Emmer, one of the leading advocates for digital assets on Capitol Hill. The Minnesota Republican has reintroduced legislation to provide a "safe harbor" for holders of forked cryptocurrencies, such as Bitcoin Cash and Bitcoin SV.
The Safe Harbor for Taxpayers with Forked Assets Act "prohibits penalties against taxpayers until the IRS issues guidance on how to report gains or losses in 'forked' digital assets." This will protect taxpayers from being penalized in the event they hold a digital asset which is forked, resulting in the acquisition of additional assets through no action other than holding the original asset.
The Congressman points out that since 2014, when the IRS first issued guidance regarding digital assets as property, little has been done to clarify the tax implications of virtual assets. In April, Emmer was one of several signatories to a bipartisan letter requesting further guidance, along with the support of 20 colleagues.
The call to action appears to have fallen on deaf ears, with no new guidance from the IRS since the letter was submitted. Uncertainties relating to digital assets have caused confusion among crypto-trading taxpayers, as Crypto Briefing previously reported.
The new legislation is intended to both protect taxpayers and prod the IRS to take action. In a statement, Rep. Emmer described the new legislation as "… a reasonable way to insulate taxpayers from potential liabilities that are no fault of their own, stemming primarily from the present lack of clear guidance on forks from the IRS."
Emmer also called for proactive support and clarity in tax legislation for cryptocurrencies. "Legislators should be embracing emerging technologies and providing a clear regulatory system that allows them to flourish in the United States," the Representative added. "Taxpayers suffering from the uncertainty of tax guidance are being unfairly punished for investing in an emerging technology."
Rep. Emmer is one of four co-chairs of the Congressional Blockchain Caucus.