Congressman Tom Emmer Announces Bill To Protect Crypto From The SEC
Will U.S. lawmakers get on the right side of history?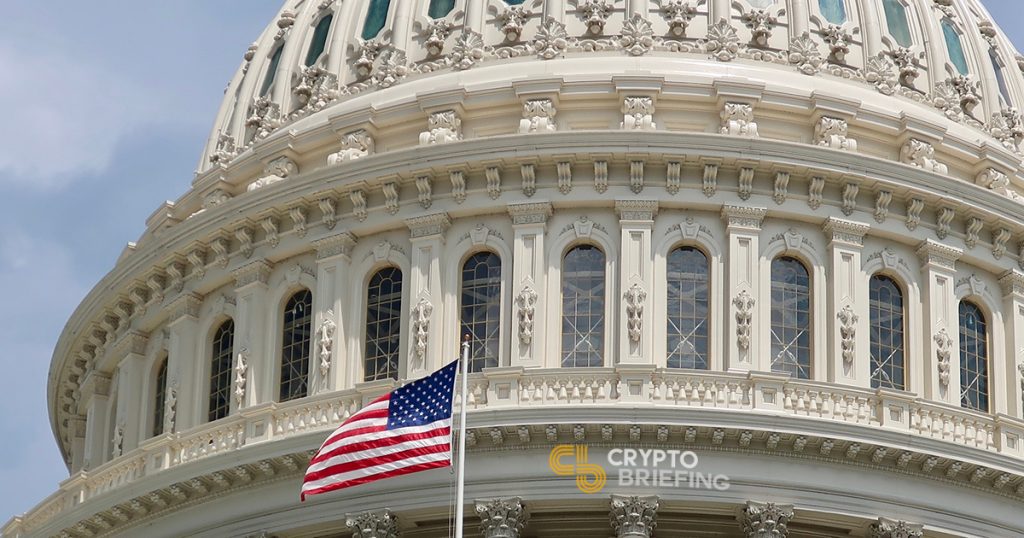 Following last week's Congressional hearing with Mark Zuckerberg over Facebook's Libra intentions, one lawmaker, Tom Emmer, has outlined his intention to introduce a new U.S. crypto bill that could provide token sales legal protection from SEC enforcement actions.
The Republican Congressman for Minnesota said U.S. authorities should only apply securities regulations to cryptocurrencies that meet the traditional criteria of securities.
---
Clarity is Incredibly Necessary, Says Congressman
Although most blockchain companies, particularly in the U.S., try their best to follow the rules, authorities are adept at moving the goalposts, he said. That created uncertainty that made it difficult for the blockchain sector to operate legitimately in the country.
"Companies that have followed our current rules of the road, even if convoluted, deserve the certainty that they can offer their digital asset to the public and help contribute to a truly decentralized network," he said during the testimony.
Emmer said he planned to table a U.S. crypto bill that would protect token sales, on the condition that they demonstrated full compliance with existing securities legislation. That could allow blockchain companies to conduct legitimate cryptocurrency token sales, without the fear of regulatory backlash.
The SEC has issued multiple refund orders since the end of the ICO boom. More recently, it reached a settlement with Block.one over the protocol's $4 billion ICO and filed a lawsuit against Telegram for its billion-dollar private sale earlier this month.
Earlier this week, fellow Republican Congressman Sylvia Garcia introduced legislation that would classify stablecoins, including Tether (USDT) and Paxos (PAX), as securities. The bill appears to be in response to Libra, which is also referred to as a stablecoin.
Although representative Tom Emmer expressed concern about Libra domiciling itself in Switzerland – "the grandfather of all tax havens" as one Congressman put it – he criticized fellow Committee members who he believed were calling for an outright ban without any understanding about the underlying technology.
"I can safely say that this is at least the second time you've testified before Congress," he told Zuckerberg, "where members look like they have invested absolutely no time learning about new technologies in order to responsibly question tech companies."
---
Cryptocurrency on Trial
Patrick McLain — co-founder of San Francisco-based blockchain accelerator MouseBelt — also highlighted that Congress' approach to cryptocurrency was far from positive, arguing that "lawmakers have drawn a line in the sand that says, 'Cryptocurrency is unwelcome in the United States, and we will do everything in our power to stop it — including villainize some of the world's best innovators.'"
"This is the government putting the very concept of cryptocurrency on trial," he added.
Tom Emmer has previously served as the co-chair of the Congressional Blockchain Caucus and sponsored blockchain-friendly legislation in the past. Should his crypto bill receive support across the House, it might represent a significant turning-point: cryptocurrency might finally have drawn clear of its biggest opponent.