ConsenSys Accelerator Alumni Idle Finance Raises $1.2 Million
ConsenSys accelerator project Idle has raised funds to innovate in the DeFi space.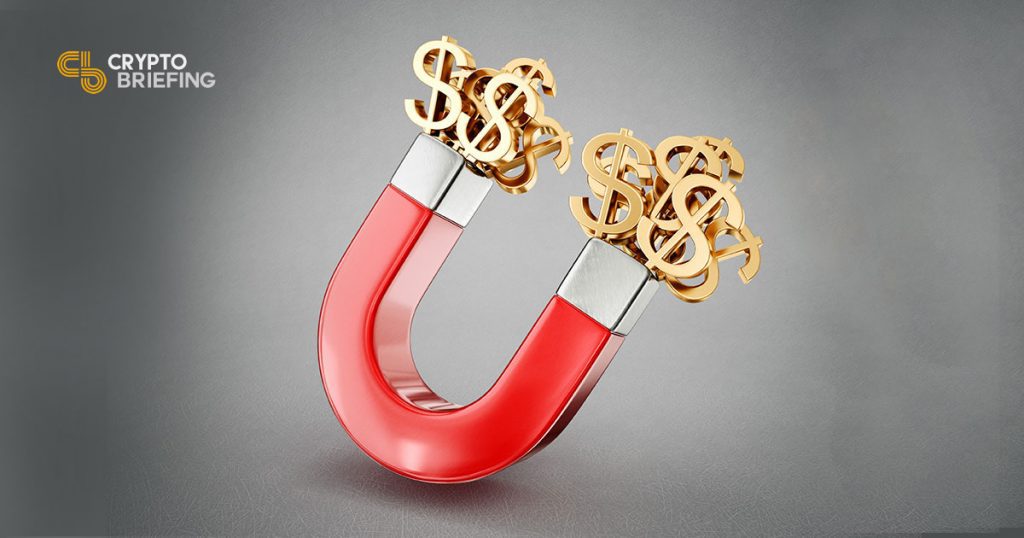 ConsenSys accelerator project Idle Finance has raised funds to innovate in the DeFi space.
Idle is a decentralized platform that allows users to automatically manage their investments and holdings across multiple DeFi protocols, adjusting interest rate returns and capital allocation based on user risk profiles.
We are excited to announce our $1.2M seed round!

The financing is led by @CryptosGumi with participation from Richard Ma from @Quantstamp, @Greenfield1One, @TheLAOOfficial, Dialectic (@rzurrer), @brcapital_fund, @longhashhatch, and other DeFi angels.https://t.co/AgzHF1fO9r

— Idle DAO (@idlefinance) November 17, 2020
Idle Labs CEO Matteo Pandolfi says the project aims to be "a resilient and trustless platform for algorithmic capital allocation across DeFi yield-generating protocols."
After starting as a hackathon project in 2019, Idle was selected by the ConsenSys Tachyon accelerator program, connecting the team with investors, developers, and other DeFi community members.
Now, Idle plans to scale its yield optimization protocol using funds raised in a seed round led by gumi Cryptos and contributions from almost a dozen other high-profile investors and VC firms. Scaling plans include ecosystem growth and supporting decisions voted in by the community, and organizing hackathons and meetups.
"I'm sure this will foster a vibrant ownership experience of the protocol, helping it to scale and reach both traditional and novel markets for DeFi," says Pandolfi.
Ultimately, the project aims to further DeFi adoption by allowing users to start saving and earning passive income with less friction between the growing number of DeFi protocols in the emerging industry.