Could Trudeau's Victory in Canada Propel Crypto Adoption, New Zealand Style?
Liberals... crypto's best friends?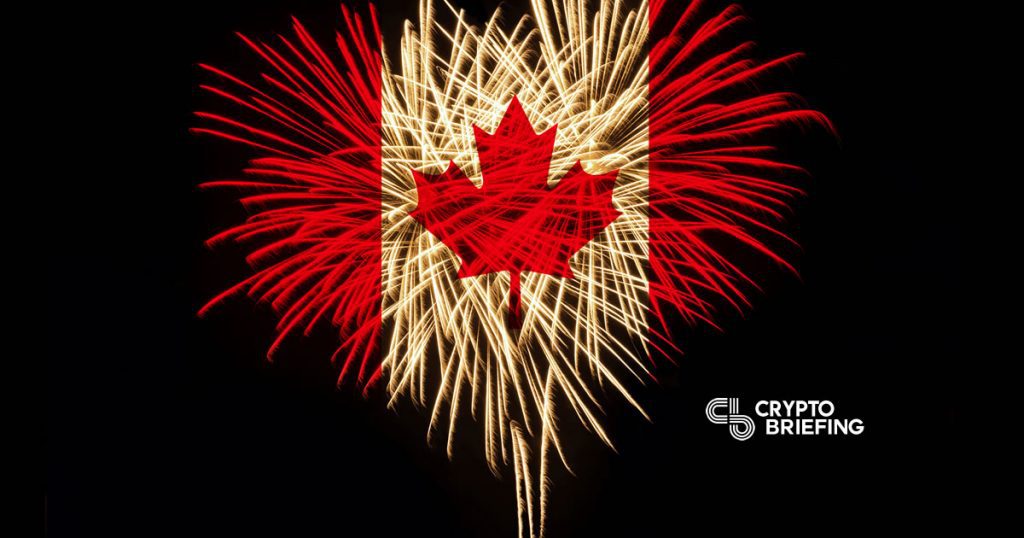 Justin Trudeau has narrowly won the 2019 Canadian election, edging out his conservative opponent to form what is likely to be a minority government.
If the legacy of Trudeau's first term – apart from ending the decade-long brutishly pro-business policies of the Stephen Harper government – is the legalization of cannabis in the country, Canada could be on the verge of yet another major progressive step forward for crypto adoption.
While Japan still remains the only country to recognize bitcoin as legal tender (which it did in 2017) and allow its use, other jurisdictions are accepting cryptocurrencies as substitutes for their national currencies.
Some of that has to do with tax capture. Acknowledging some members of the public are using cryptocurrencies to transact, tax authorities have been among the first and most clarity-driven agencies to provide regulation around digital assets. In different jurisdictions, cryptocurrencies are treated as assets, property, commodities, securities, or barter goods.
Ironically, where its use is illegal or restricted, it is more likely to be classified as a "currency".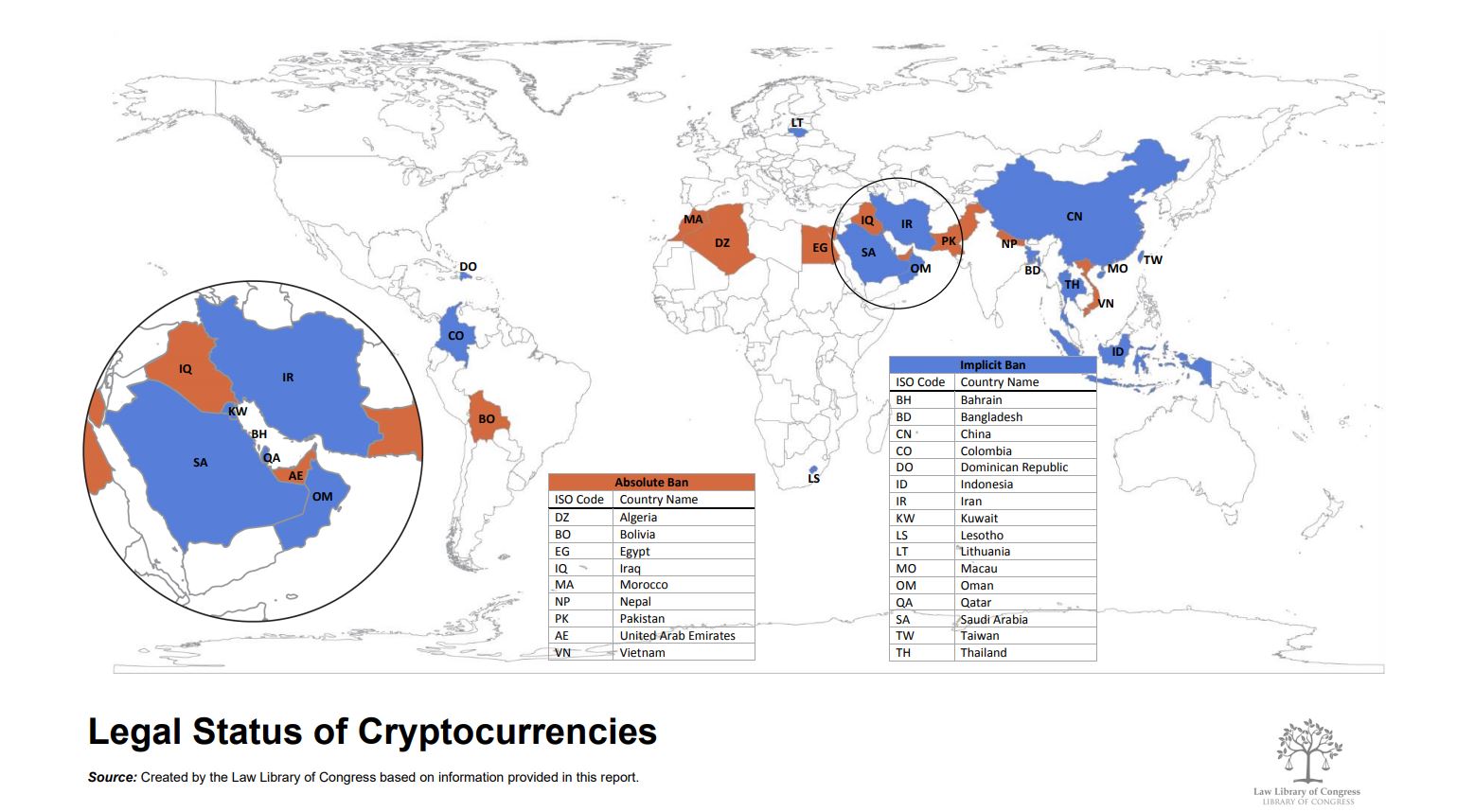 Canadians Divided by Their Love of Mining
It's not like Canadians are newcomers to crypto.
Quebec has benefited substantially from proof-of-work mining, with hydro dams providing the province with extremely cheap electricity. Canada, with its icy climate, has enjoyed a great deal of enthusiasm for bitcoin mining since Chinese authorities made operating there tinged with risk.
The bizarre QuadrigaCX exchange's troubling episode, in which it lost $137 million worth of its customers' money because, it was claimed, the late CEO was the only one with the private keys to the cold wallets, presented Canadians with a real-life encounter with what can go wrong when ill-equipped operators are present in the space.
But just as the Harper government was an advocate for the traditional mining industries of oil and potash, particularly important for Alberta and Saskatchewan respectively, the Trudeau government presents an entirely different image to go with its progressive agenda.
---
Progressives Driving Bitcoin Adoption as a Proxy Currency
Recognizing crypto assets as money is one thing. Allowing its use as money or a proxy for it, quite another. In mid-August, New Zealand introduced tax rules that allowed employees to be paid in cryptocurrencies.
There were important caveats. The nominal salaries had to be pegged to a "regular" currency (most often the New Zealand dollar). And the crypto had to be able to be directly converted into fiat. The New Zealand dollar remained the sole legal tender in the country, with crypto designated as an asset. Yet, the move was considered a positive step among crypto advocates.
As Thomas Hulme from London-based law firm, Mackrell Turner Garrett, said, the law represented "another step towards governments recognising that actually people are wanting to be paid in [crypto]. Some people would rather deal with their wealth in that medium."
New Zealand has a proud progressive heritage, of which its current government is a perfect example. Current Prime Minister Jacinda Ardern is a self-described social democrat presiding over a Labour Party-New Zealand First-Greens coalition government. She was New Zealand's youngest-ever PM when elected and is the world's youngest female head of government and the second ever to give birth while in office.
New Zealand legalized same-sex marriage in 2013. It was the first country in the world to grant women the right to vote. Under Arden's watch, New Zealand has become an even more prominent leader in areas of social justice, human rights, and climate change. Her pot shot at capitalism as "a blatant failure" was an ill-conceived, but well-intended broadcasting of her commitment to social justice.
Allowing salaries and wages to be paid in cryptocurrency – and not just bitcoin – was an explicit acknowledgment by the government that "some cryptoassets have many of the characteristics of money; for example, being . . . divisible . . . and hard to counterfeit."
With Canada currently recognizing crypto assets as barter goods and legal to use to pay for goods and services, and its central bank exploring DLT, it would not be unlike Trudeau to take that stance one step further.
His predecessor, on the other hand, would have been more likely to take a Maduro-esque approach and issue tokens tied to a barrel of extremely heavy Albertan crude.