Cover Protocol Hacker Makes Off With Millions, Binance Halts Token Trading
Yet another DeFi hacker has successfully made off with $4 million after exploiting a bug in Cover Protocol's smart contract.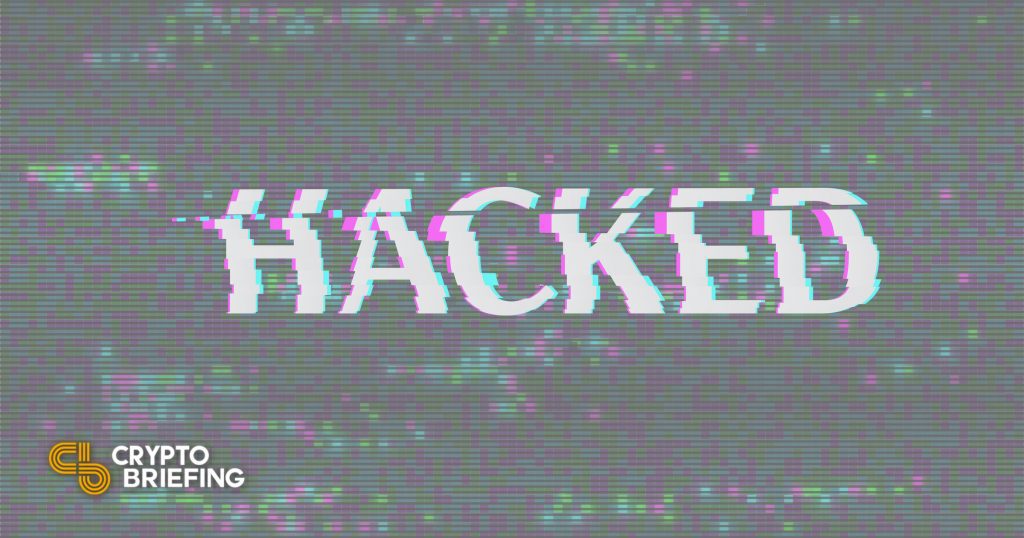 A hacker has exploited a bug in the incentives smart contract of Cover Protocol. This has allowed the hacker to get away with 11,761 COVER tokens, worth $3.62 million at press time.
Cover Hack Kills Token Price
Cover Protocol, a peer-to-peer insurance protocol, has been exploited by a hacker.
The hacker used a bug in the incentives smart contract, according to reports. They successfully discovered a process that gave them COVER tokens as rewards. They then staked, unstaked, and restaked LP tokens in rapid succession.
The hacker has already sold his COVER tokens. He made six transactions on 1inch, a popular DEX aggregation protocol, selling 11,761 COVER tokens for WETH (Wrapped Ethereum) and WBTC (Wrapped Bitcoin). At press time, that sum amounted to $3.62 million.
The price of the COVER token has taken a massive hit, dropping from $720 to $308 in a matter of hours. The team has not made any official announcement regarding this incident as of yet.
Banteg, Yearn Finance's core developer, commented on Twitter, saying that they are investigating the issue. Yearn Finance entered into a merger with Cover protocol on Nov.28. Binance has halted trading and deposits of Cover Protocol as well.
This is yet another example of the slew of hacks in DeFi this year.