yEarn Announces Two More DeFi Mergers
Akropolis and SushiSwap are the latest protocols to merge with yEarn Finance.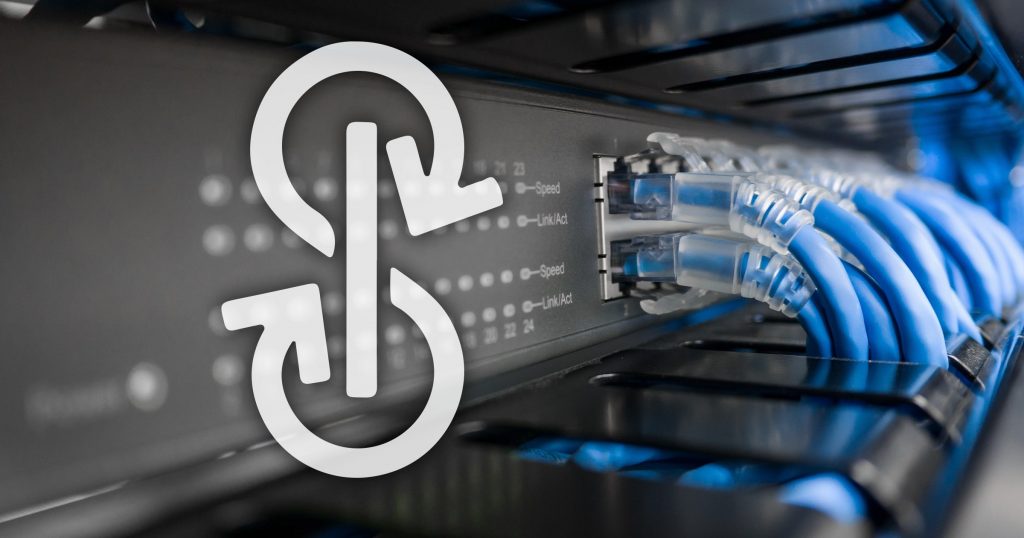 Key Takeaways
yEarn Finance and Akropolis have joined forces.
Additionally, yEarn and SushiSwap have combined their efforts.
These deals represent yEarn's fourth and fifth mergers.
yEarn Finance has merged with two DeFi projects—Akropolis and SushiSwap—allowing investors to use those projects' earning DeFi capabilities in unison.
Akropolis Adds More Options
The merger between Akropolis and yEarn has benefits for users and developers on both sides of the agreement.
Akropolis users will get access to yEarn and its related products (Pickle and Cream). Meanwhile, yEarn users will get access to Akropolis' investment strategies and products, with contributors earning performance fees for doing so.
The merger will also provide compensation to victims of the recent Akropolis hack, which cost the project $2 million. To cover the losses, a new IOU token called iouAKRO will be distributed to the victims. The IOU reserve will be capitalized through a combination of protocol fees as well as a voluntary Akropolis treasury contribution.
Finally, both teams will share development resources as certain components are shared under an open source license.
SushiSwap Adds More Value
SushiSwap, a popular DeFi exchange, has also merged with yEarn. This merger enables both protocols combines the cryptocurrency locked in each platform and shares developmental resources.
This marks yEarn's biggest merger to date. SushiSwap is the eighth largest DeFi platform, with a total locked value of $740 million. Yearn meanwhile is the tenth largest DeFi project, with $447 million of cryptocurrency locked into its contracts.
SushiSwap will also help yEarn ship Deriswap, a protocol that will combine swaps, options, and loans, with a focus on capital efficiency. Additionally, the two projects will collaborate on a "stealth project" after the launch of Deriswap.
Other yEarn Mergers
yEarn has now merged with five DeFi projects. It previously merged with Cream Finance, Cover Protocol, and SushiSwap. It has also partnered with two DeFi projects: Pickle Finance and PowerPool.
Mergers between DeFi projects are uncharted territory, and as such, they cannot be compared to traditional finance mergers. Reports elsewhere suggest that none of the projects discussed above have acquired the others. Rather, each project is connected to the others thanks to DeFi's permissionless model.
However, yEarns mergers will be a good benchmark on whether this strategy can succeed, given that the projects involved are all quite significant in terms of total locked value and brand recognition.