yEarn.Finance Founder Andre Cronje Announces Deriswap
Andre Cronje has built a new DeFi protocol called Deriswap. The project aims to provide "capital efficient" swaps, options and loans.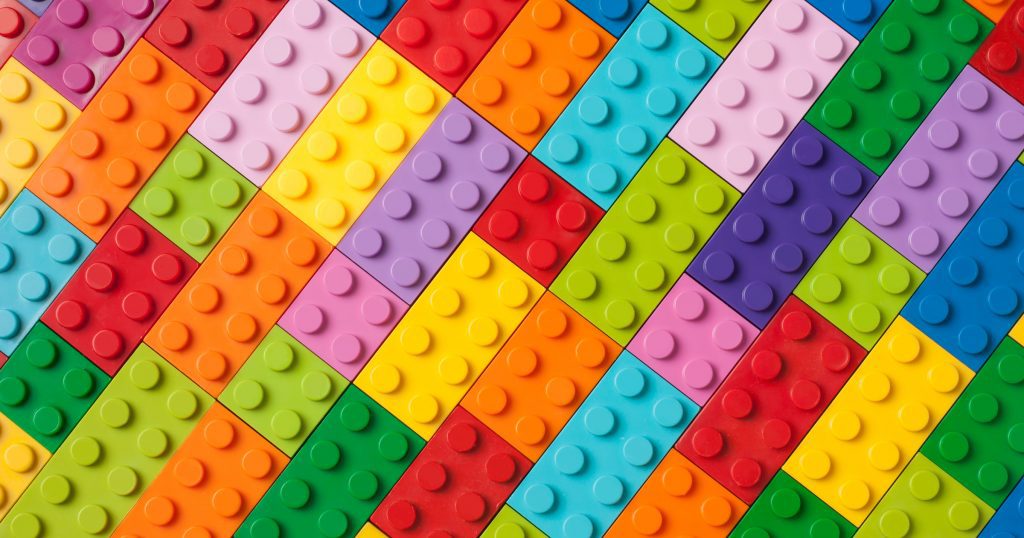 Key Takeaways
Andre Cronje has launched a new DeFi Protocol called Deriswap.
The project combines swaps, futures, options and loans with the aim of improving capital efficiency.
It's currently under audit.
Andre Cronje, the founder of the highly-popular DeFi protocol yEarn.Finance has released details of a new project called Deriswap.
Cronje has been extremely busy in the DeFi space throughout this year, and his latest project focuses on creating what he calls "capital efficiency." In a Medium blog post, Cronje said:
"Deriswap (currently under audit), combines Swaps, Options, and Loans into a capital efficient single contract, allowing interaction between the two assets that make up the pair."
He explained that it would benefit liquidity providers (LPs) by maintaining exposure and collecting additional rewards.
There are already several popular DeFi protocols that enable swaps (Uniswap, Sushiswap), options (Hegic, Opyn), and loans (Aave, Compound). However, Deriswap differs in its ability to offer multiple functions within one contract.
Andre Cronje, the Deriswap Architect
Of course, Cronje is already familiar with all these projects. He was heavily involved in Hegic, while his yEarn.Finance protocol acts as a yield optimizer combining Aave, Compound, and more.
yEarn has had a particularly memorable year: when Cronje released the protocol's YFI token in July, the DeFi community embraced its "fair launch" process (Cronje himself had to take part in yield farming to get hold of any YFI tokens).
In September, it hit an all-time high price of $43,678, according to Coingecko. It currently trades at $25,253.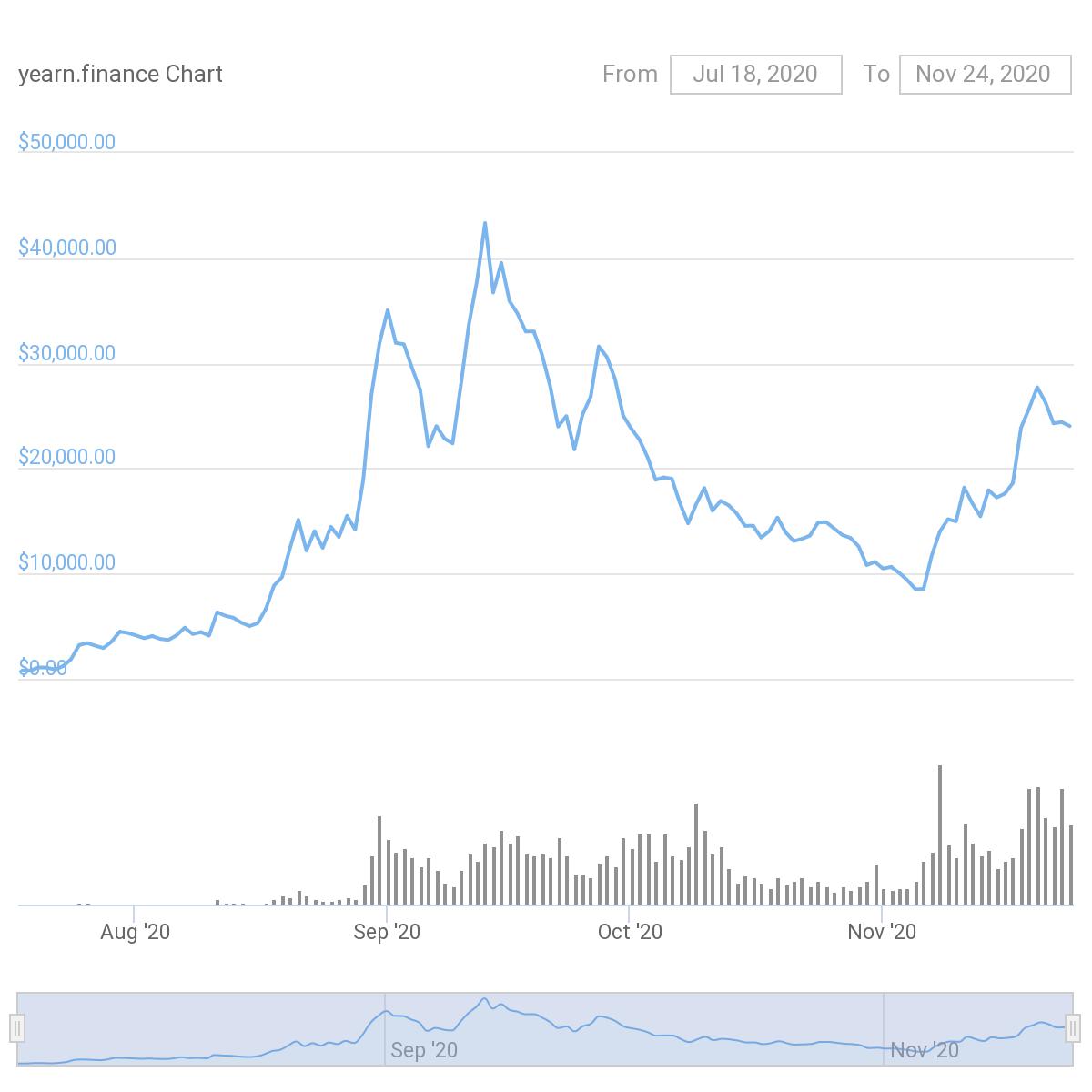 Cronje's other recent projects include Keep3r and Eminence, a gaming platform hacked for $7 million in users' funds. Such is Cronje's level of fame in the DeFi space, many users risked putting funds into the contract before it had been properly announced or audited.
Full details on Deriswap, including the launch date, are yet to be released. The protocol is currently under audit.
Disclosure: One or more members of the Crypto Briefing Management team are investors in Hegic. Andre Cronje, the creator of yEarn Finance, is an equity-holder in Crypto Briefing.