Craig S. Wright Alleges Third Tulip Trust in Outstanding Bitcoin Lawsuit
New documents indicate the existence of a third Trust.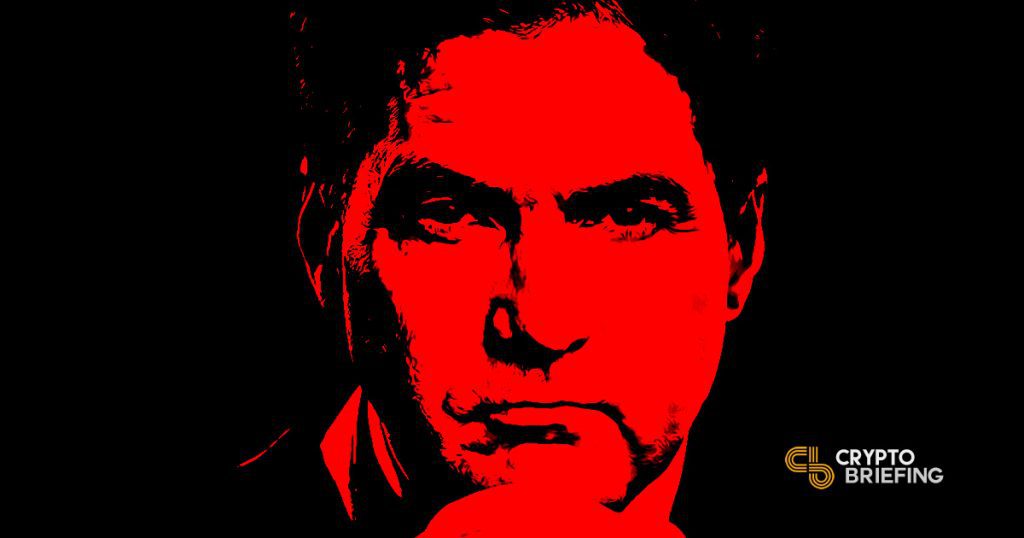 Craig S. Wright furnished documents on Jan. 6, 2020, citing the existence of a third Tulip Trust, which holds the alleged 1,100,111 Bitcoin.
A Garden of Tulip Trusts
Along with the document which reveals the existence of yet another Tulip Trust, Wright, and his legal team have supplied Florida courts with over 400 new materials in the latest development.
It is in this third Trust that Wright claims to have stashed the infamous 1.1 million Bitcoin.
in the latest edition of lol I invented bitcoin for reals, the judicial version, we learn of the third tulip trust which will no doubt provide all of the answers I am sure, and identify the bondage courtier. pic.twitter.com/xpt8yeWt12

— Palley (@stephendpalley) January 9, 2020
In a case that has drawn on since Feb. 2018, Wright is being sued by the estate of Dave Kleiman. Though deceased, Dave's brother, Ira Kleiman, is pursuing the lawsuit. The thrust of the case revolves around the mishandling of a joint Bitcoin mining venture that Wright and Dave Kleiman pursued between 2009 to 2013.
The Kleiman estate claims that following the death of Dave Kleiman in 2013, Wright attempted to prevent the plaintiff's family from accessing Kleiman's portion of these early crypto profits.
According to a series of reports, some of which dating back to 2015 and the media's ravenous search for the real Satoshi Nakamoto, both Wright and Kleiman are suspected of having played a critical role in the creation of Bitcoin.
Proving this role, however, has been much harder. The case has not only been drawn out over an incredibly long time, but it has been mired in technical legal jargon.
In the first, Wright has stated on several occasions that he is unable to confirm exactly how many Bitcoin he owns. This is because, according to Wright, his crypto stash has been tucked away in various international blind trusts.
Both the Kleiman estate and the judge overseeing the case agree that the details of these trusts, including their beneficiaries, are critical to the lawsuit. Wright has since revealed Tulip Trust I and II, that allegedly discloses an encrypted document holding the private keys attached to the Bitcoin fortune.
These documents were later debunked as forgeries, leading some to believe the revelation of a third Trust as an elaborate scheme to buy Wright more time.
This Trust was also placed in the care of Kleiman, reports Wright. At that time, he said the funds therein would be sent to him via bonded courier by Jan. 1, 2020. This has yet to be affirmed after more than a week into the new year.
The crypto community at large has been following closely as the case's conclusion would also affirm or deny Wright's claim that he is indeed Satoshi Nakamoto. This is because there is only one visible Bitcoin address that could have mined such a large amount of Bitcoin.
The Australian crypto commentator needs only to move funds from this address to prove his claims.