Cred Files for Bankruptcy Following Fraud Incident
Cryptocurrency lending and borrowing service Cred files for Chapter 11 bankruptcy in the wake of a "fraudulent incident."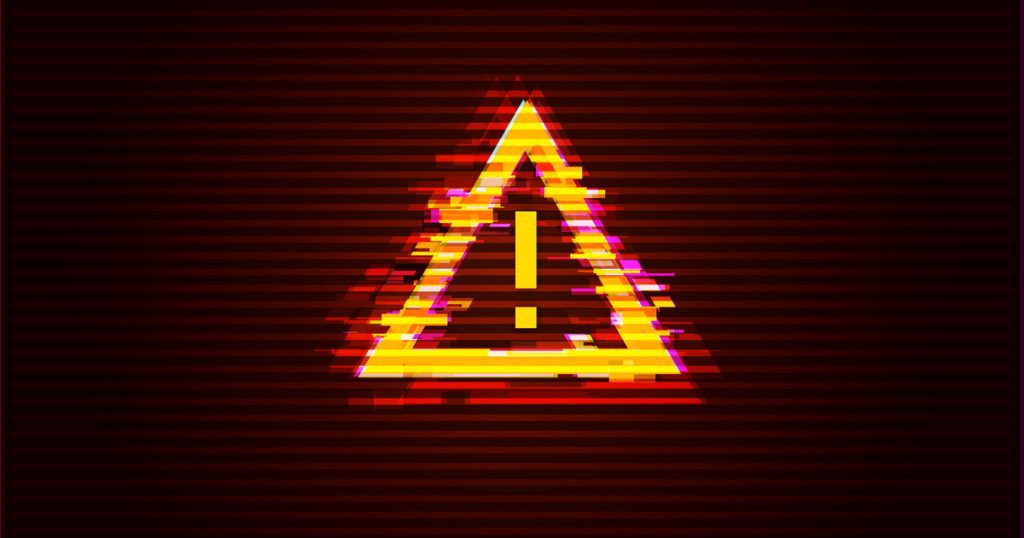 Key Takeaways
Crypto lending service Cred suspended deposits and withdrawals due to an insider fraud incident.
Uphold has cut all of its ties with the company and removed Cred's CEO Dan Schatt from its board.
Yesterday, Cred filed for Chapter 11 bankruptcy, just two weeks after reports of internal fraud.
After halting depositings and withdrawals after a fraud incident, Cred has now filed for Chapter 11 bankruptcy in the District Court of Delaware. Cred owes at least $67 million to its creditors, according to the bankruptcy document.
Cred is also one of several lending and borrowing companies, like Celsius, to raise money through an ICO. Cred raised $26.4 million in a 2018 ICO if its LBA token.
Troubles Within the Company
On Oct. 29, cryptocurrency lending and borrowing platform Cred announced that it was halting fund deposits and withdrawals.
https://twitter.com/ihaveCred/status/1321637391069671424
The suspended deposits and withdrawals were related to the company's popular service called CredEarn, which allows crypto holders to deposit their cryptocurrency on the platform and earn interest.
The company clarified that its systems and customer data had not been compromised. As such, the incident was reportedly not a security breach or system hack.
In an email, Cred informed Crypto Briefing that the company is in the process of assessing the business impact of the fraud incident in consultation with its legal team.
"We know this limited information is not sufficient to understand the status of your funds, we deeply regret any stress this ambiguity has put on you. Many Cred employees, family members, and partners have their funds with CredEarn as well," Cred's support staff wrote to Crypto Briefing.
Further, Cred told CoinDesk in an email that it "experienced irregularities in the handling of specific corporate funds." An insider within the company "negatively impacted" its balance sheet which led to the investigation into the possible loss of funds.
https://twitter.com/ihaveCred/status/1321907326693957632
Uphold Terminates Partnership with Cred
Even before Cred revealed the fraud incident, its partner and cryptocurrency wallet service Uphold ended their ties with the company.
"Uphold terminated its relationship and shut off deposits to Cred so quickly in order to protect its customers and because we were, and remain, annoyed that we were not told more about the current situation earlier," states Uphold in a blog.
Uphold has said that it had partnered with Cred in 2019 to satisfy user demands for yield-earning. But they have since decided to cut all third-party links with their wallets.
Uphold also gave out a few details about the insider fraud at the San Francisco-based company.
"Cred appears to have had the extraordinary bad luck of employing an alleged fraudster, who is accused of stealing money and making bad investments," Uphold writes.
Earlier, Uphold had close ties with Cred's CEO Dan Schatt, who was appointed as one of Uphold's board members. Schatt has since been removed from the position. Antoni Trenchev, a managing partner at the crypto-lending firm, Nexo, shared with Crypto Briefing:
"This situation is regrettable for those affected, but it is also yet another wake-up call for players in the industry who are not taking the necessary precautions to guarantee the safety of their clients' funds and thereby bring greater scrutiny to our still-nascent industry."
The details of the fraud incident and the extent of the damages are still unclear. Given the bankruptcy filing, it seems things have taken a turn for the worse.
This article will be updated to reflect changes in the situation.